NEW LASER TAG ARENA AND ACTION PARK IN OAK CREEK, WISCONSIN
Battle Company Early Access Special!
Come join us Saturday March 23rd for an exclusive sneak peak with our Early Access Special! For $20 get 3 Missions of laser tag, pizza, and a drink at our new 2 story arena located in Oak Creek, Wisconsin. This soft opening event has limit availability. Make sure to book now to hold your place!
BOOK NOW
BATTLE COMPANY MERGES THE BEST OF VIDEO GAMES WITH THE EXCITEMENT OF ACTION SPORTS TO CREATE AN AMAZING LIVE GAMING EXPERIENCE!
EXPERIENCE LIVE COMBAT GAMING LIKE NO OTHER!
Players will battle it out with the world's most advanced laser tag system (developed by us!) throughout  an awesome indoor/outdoor 2 story arena situation on 13 acres. Book now and let our staff provide you and your group with an unforgettable entertainment experience!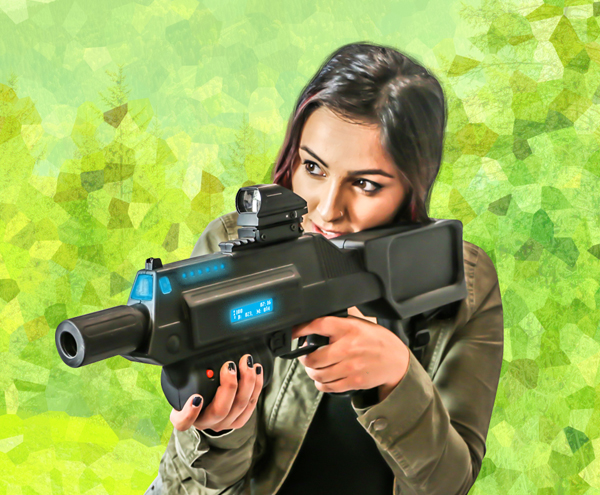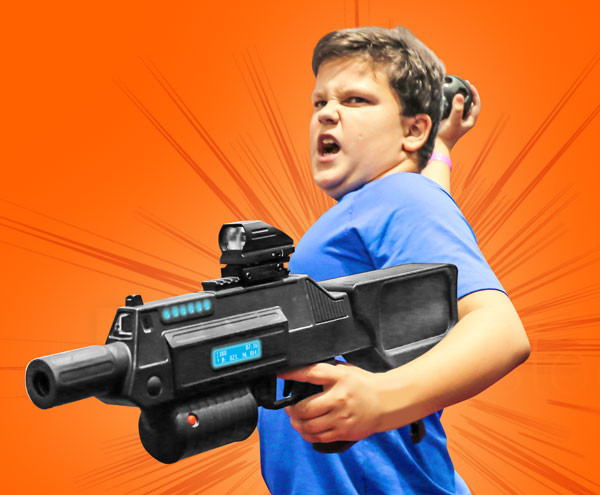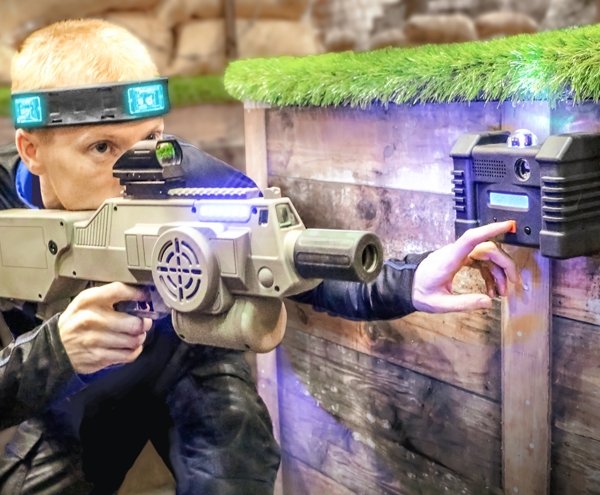 Please Fill Out The Form Below And Our Staff Will Reach Out To You!
Want to book a birthday party or private corporate event?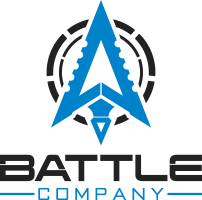 Did You know that Battle Company develops laser tag equipment and software? We manufacture the equipment, developed the software, to create the most exciting experience for our customers from the ground up!