INDOOR AND OUTDOOR PREMIUM LASER TAG
VIDEO - BRX IN ACTION
"IN TODAY'S VIDEO...WE ARE GOING TO ATTACK MY HOUSE!"
Aaron Fischer – Battle Company
BRX GUNS WERE USED FOR HALO'S NATIONWIDE EVENT
THE BRX IS THE BEST HOME LASER TAG SET MONEY CAN BUY!
BRX GUN FEATURED IN A&E's ROOSTER & BUTCH TV SHOW

"WHOS GOT A HELICOPTER IN A LASER TAG GAME?"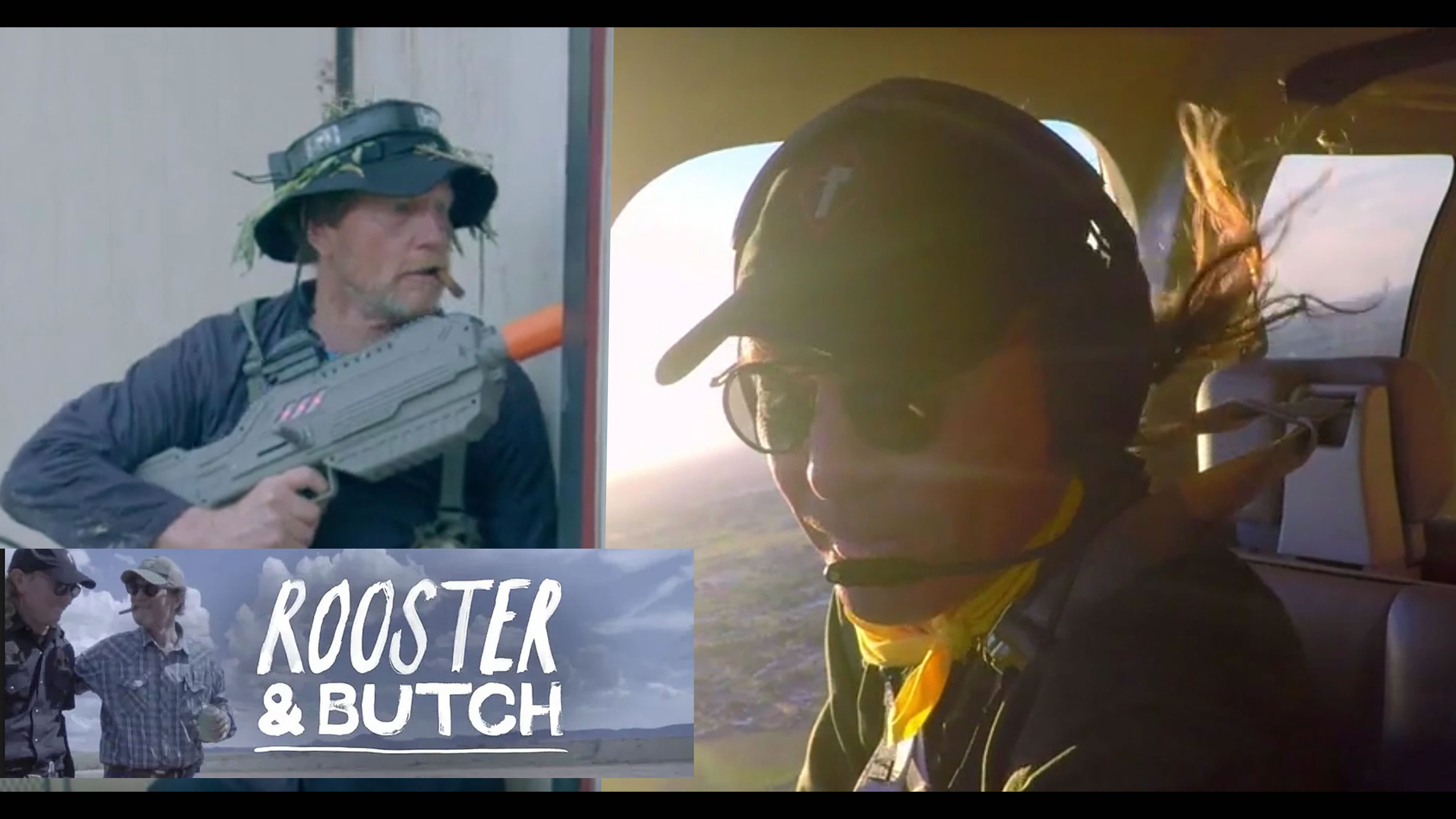 "We wanted to make a serious laser tag system for the home user… not some junkie toy with no game play depth. The first time you put the BRX in your hands you will get it. Players even have to sight in their scopes so they can hit their mark"
– Aaron Fischer – CEO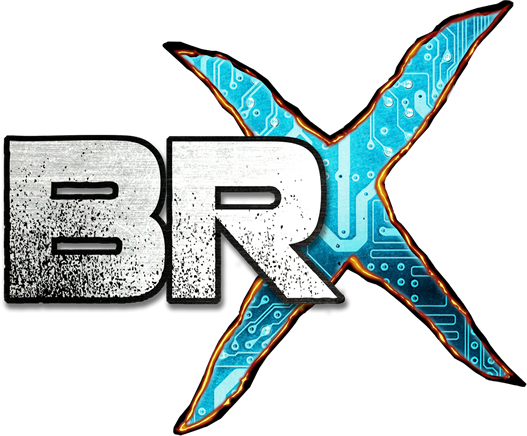 BRX – LIVE ACTION GAMING CONSOLE
The BRX: the world's most sophisticated home laser tag system is a full-sized bolt-action rifle with hap-tic feedback that boasts a daytime range of +600 feet, comes equipped with a wireless head band, and pairs with your phone bringing the modern FPS video game to life!
VIDEO: THE STORY OF THE BRX LASER TAG SYSTEM
WHAT OTHERS HAVE SAID ABOUT THE BRX…
"THE BRX IS HANDS DOWN THE COOLEST THING AT CES THAT ABSOLUTELY NOBODY TALKED ABOUT"

Jonathan Morrison – TLD
"The BRX is truly the best laser tag gun on the Market."

Issac - Indiana
"I am regularly hitting targets accurately over 100 yards."

Adam - California
"For the first time in over a year, I was able to easily get my kids out of the house and away from the XBOX."

William - Oregon
"After using the BRX for a few hours, I really started to appreciate the huge amount of time and technology that was invested to build the BRX."

Mathew - Washington
THE BRX IS PRETTY MUCH THE 'A' GAME OF TAKE HOME LASER TAG
Mike Lovejoy – Bazookafied
MULTIPLE GAME MODES
Out of the box the BRX comes equipped with multiple game modes that don't require the use of a phone! The classic FREE FOR ALL and TEAM DEATH MATCH come standard where you choose a weapon and select a perk before going into battle. Faction Wars: Supremacy is a character class game where each player joins a faction and select a soldier that has a unique weapon and special ability. SURVIVAL is an infection style game where players fight to be the last man standing.  Customization option in the settings menu allows you to set things like lives, respawn times, and more!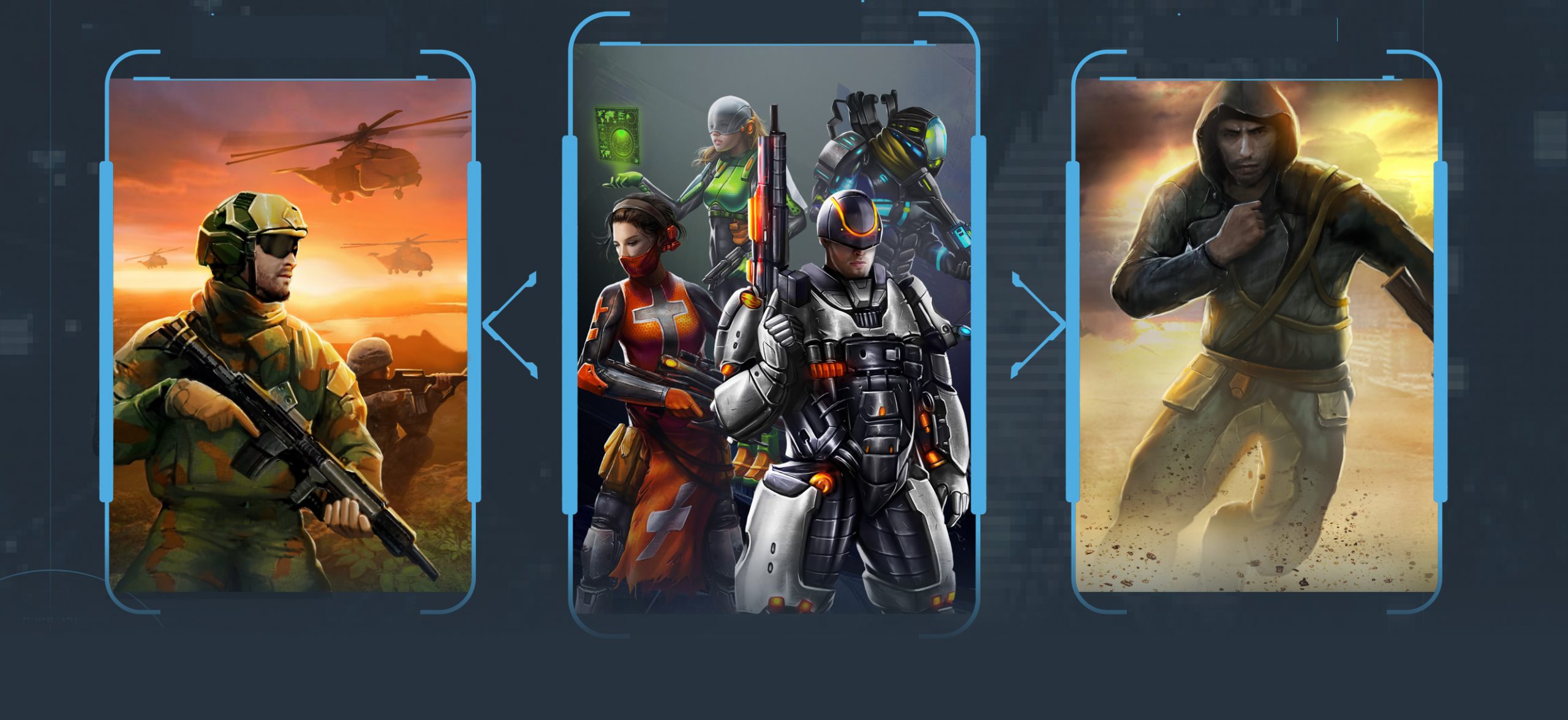 FACTION WARS BRINGS CHARACTER CLASS COMBAT TO LASER TAG
Faction Wars features 3 different factions that you can choose from The Resistance, Nexus, and Vanguard.  Each faction has unique character classes that come equipped with a weapon and unique special ability!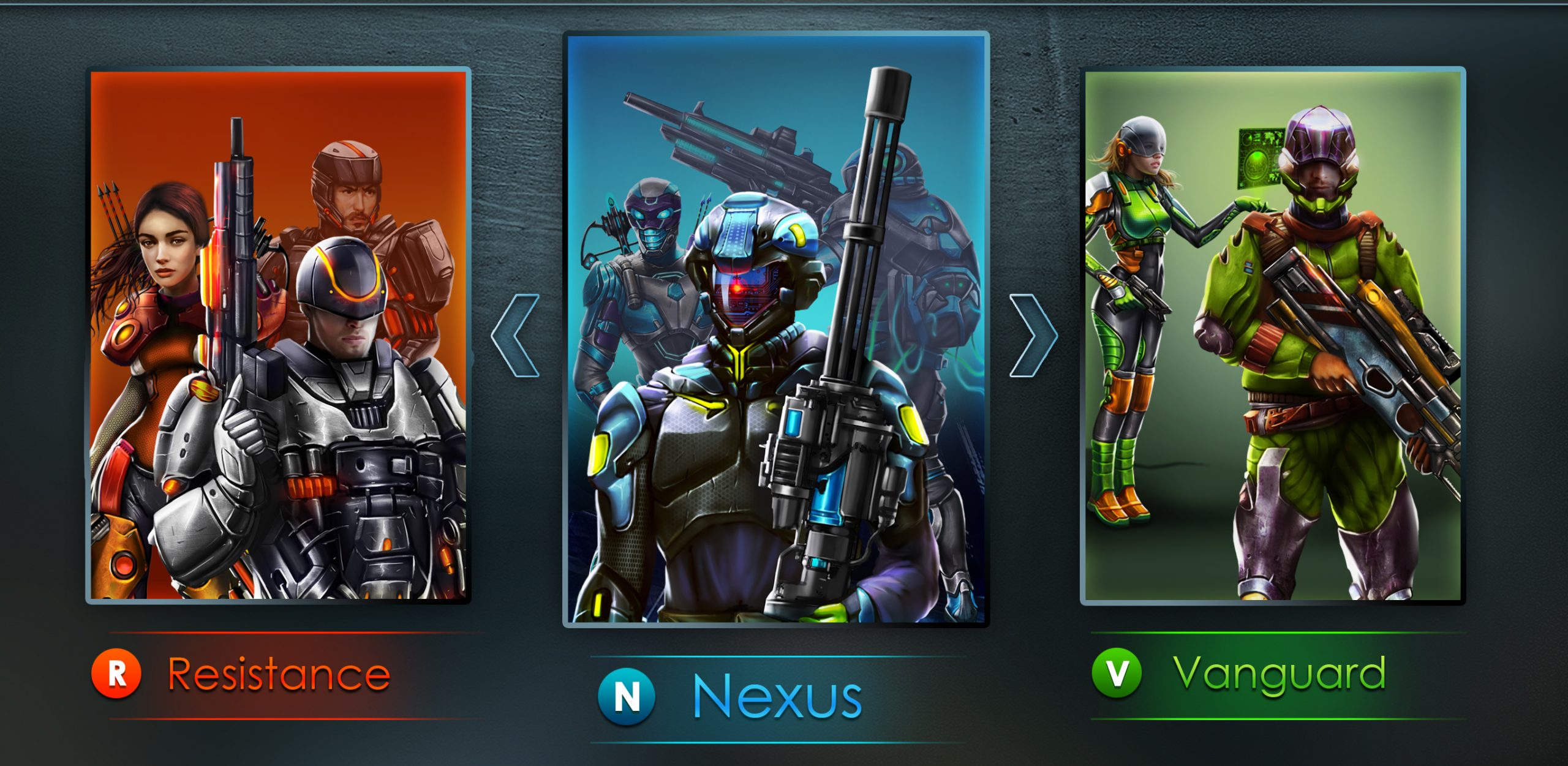 "The BRX is the BIG KID TOY we have all been looking for!"
Wireless Head Sensors
Our wireless head sensors are the first of their kind. They come equipped with highly visible, ultrabright LEDs and have the ability to not only receive damage but to deliver damage in any direction. This innovative accessory unlocks exciting game mechanics like splash damage from explosives, powerful melee attacks, pass through effects, healing abilities, directional hit detection and more!