CREATING LIVE GAMING EXPERIENCES
FOR THE MASSES
You are searching for a better live action entertainment experience. So were we…and that is why Battle Company was born! We are "Experience Engineers" which means we are able to design, develop, and deploy unique forms of entertainment for the masses. By merging innovative gaming concepts with powerful hardware and software, Battle Company is redefining live action entertainment.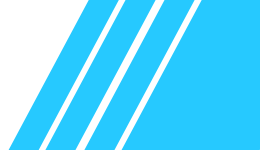 BATTLE GEAR
Our innovative hardware is disrupting the live action gaming scene. We created incredibly versatile guns, grenades, and melee weapons! Thats right…melee weapons!
SOFTWARE
We develop amazing software for live action entertainment. Whether its laser tag's first mobile app for players or our powerful game engine called EDGE, Battle Company provides the most robust software in the industry!
"The highest attended laser tag attraction of 2018 was powered by Battle Company equipment and software!"
NEW LIVE ACTION ARCADE
Fort Battle is a premium player vs player attraction perfect for any center. Natural wood construction, flashing lights, and heart pounding music will draw in customers. Powered by Battle Company's world-renowned tactical laser tag equipment and softeware Fort Battle capitalizes on the latest trends in video games… guns, supply drops, and forts with destructible walls! If you are looking a unique experience to offer your customers than look no further! Purchase Fort Battle today!
Battle Company provides you the entire experience
Fort Battle at 30% utilization pays itself off in 4 months!
Choose from a 4, 6, or 8 player experience.
Just Some of the Businesses that Choose Battle Company to Power Their Experience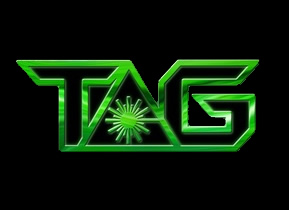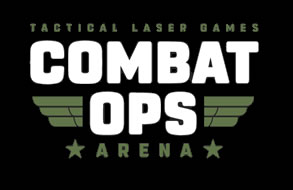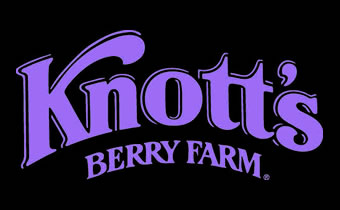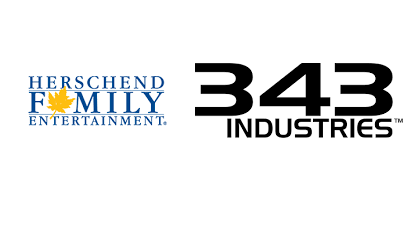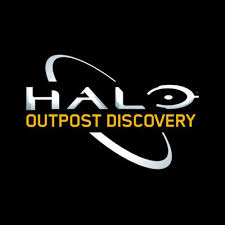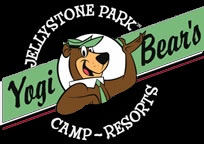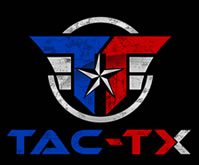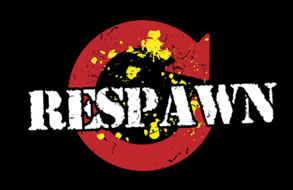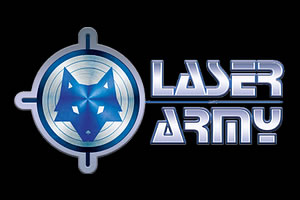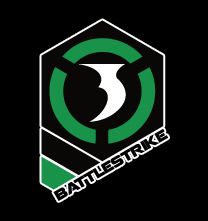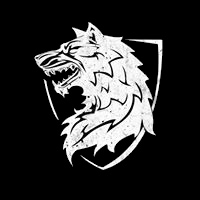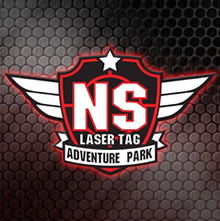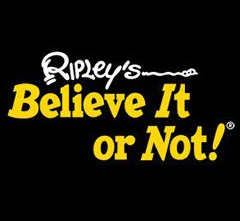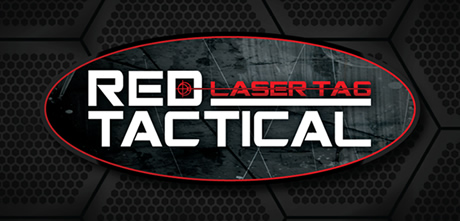 https://www.youtube.com/watch?v=Ce0fHtVPhvE