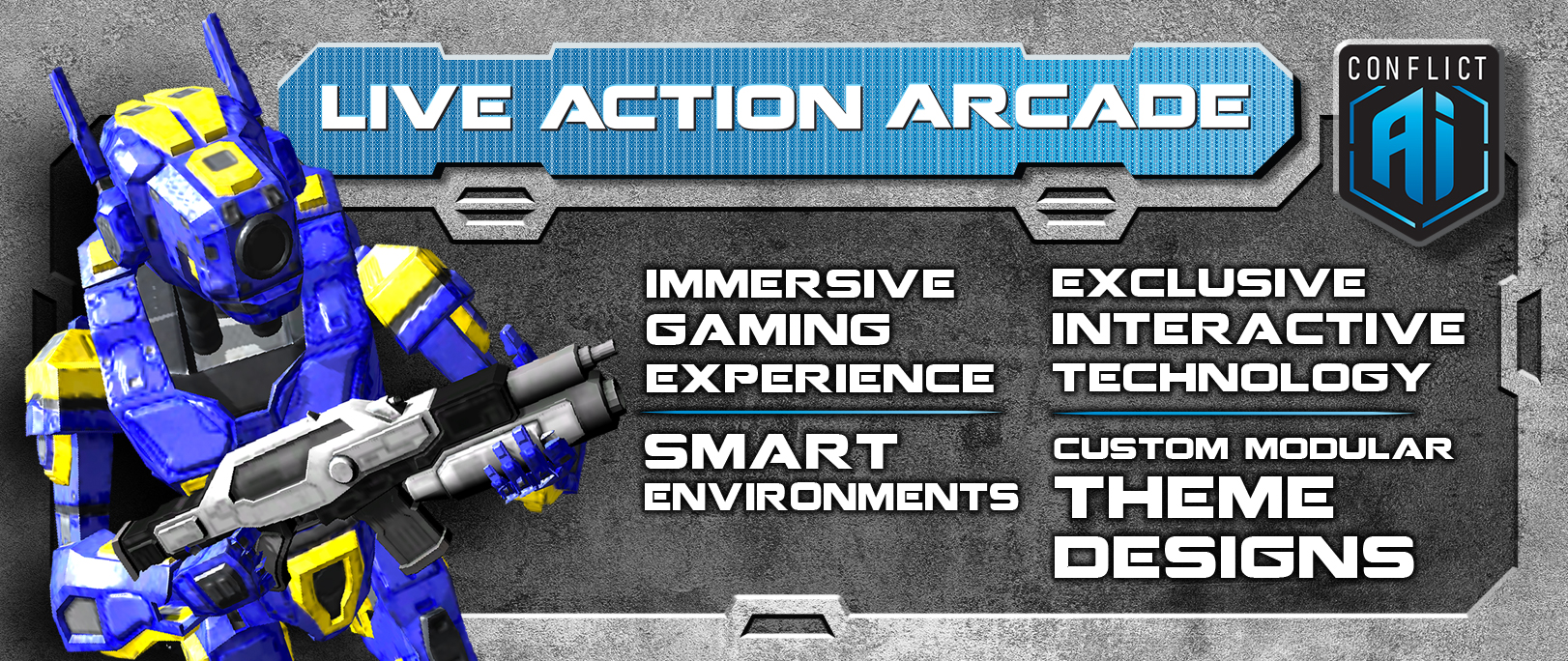 WE DESIGN LIVE ACTION ARCADES

BATTLE COMPANY OFFERS DESIGN SERVICES FOR YOUR ATTRACTION
Battle Company now offers design services that specialize in live action gaming. We can help you design and build your attraction from the ground up. Our team has put a focus on creating high through-put attractions for businesses big and small. Whether you are a family fun center looking to revamp your traditional laser tag experience to something more exciting or a theme park looking to create a unique live action attraction around a popular brand…our team can make it happen! Want to get into the mobile game trailer business? Battle Company can build you a specialized game trailer custom fitted with our gear so you can take your parties on the road!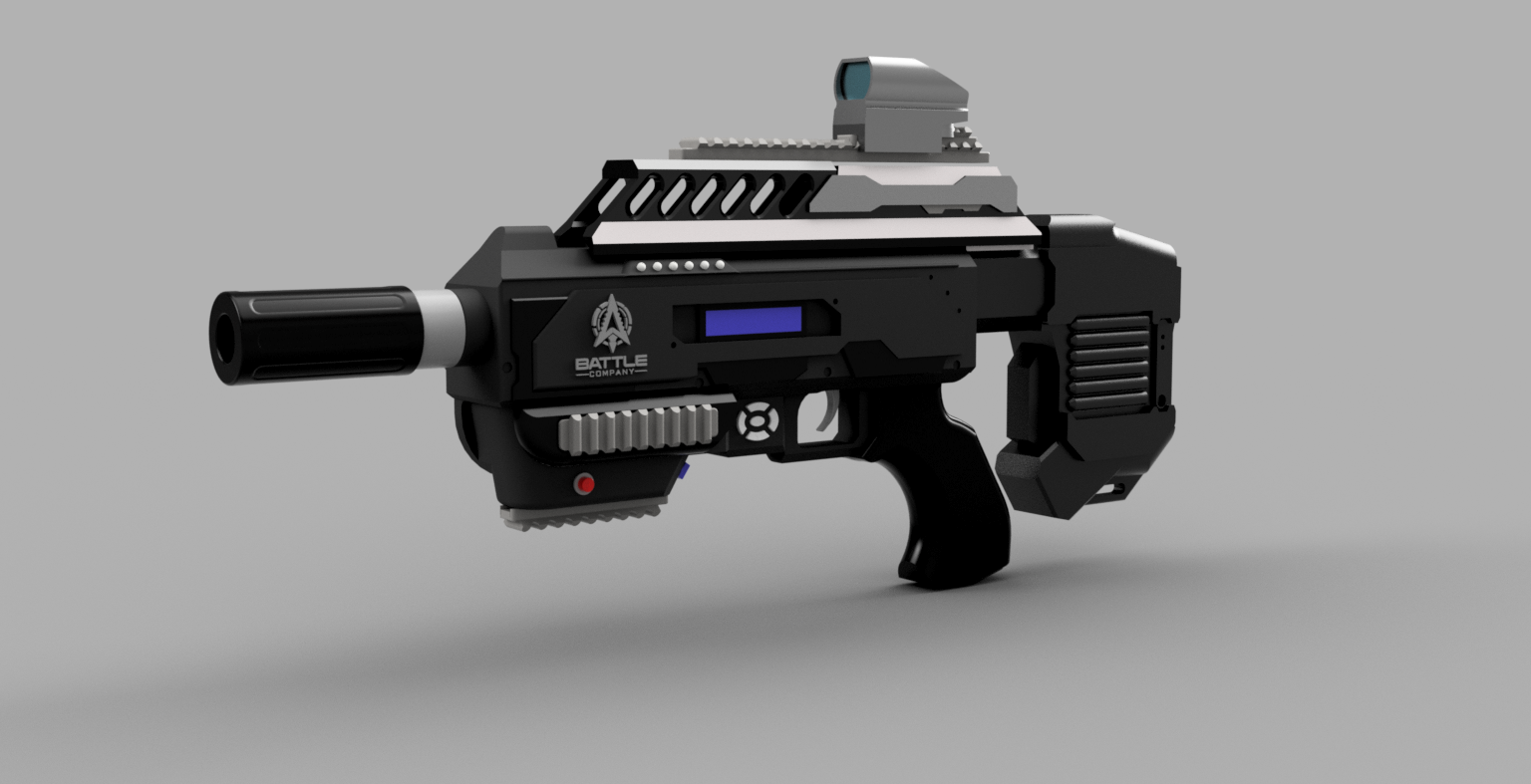 "Did you know that Battle Company helped create the highest throughput laser tag attraction in the world?"
Theme Park Attraction
Our team specializes in high through-put live action gaming attractions. Battle Company will create an attraction for you that your guests will never forget.
Arena Design
Have awesome equipment for your laser tag business is important, but so is the way your arena looks and more importantly…plays. Let experts is laser tag hardware create an amazing design an build for your live gaming attraction.
Battle Gear and Props
Need a specialized weapon of prop for your experience? Battle Company can build it! Our design team uses modern manufacturing methods to create amazing gear and props.
Mobile Game Trailers
Looking to create an attraction for on the go? Battle Company build a specialize trailer that takes full advantage of our gear to make sure your events are as exciting as possible.