WOULD YOU LIKE TO LEARN MORE ABOUT BATTLE COMPANY PRODUCTS AND SERVICES?
Sales & Support
Submit a Support Ticket for your support and customer service needs.
Reach us Toll Free: 888.798.9616
Retail Sales: xt. 1 (Sales@BattleCompany.com)
Commercial Sales: xt. 2 (Sales@BattleCompany.com)
Customer Support: xt. 3 (Support@BattleCompany.com)
Media & Public Relations: xt. 4 (Media@BattleCompany.com)
Repairs & Maintenance: xt. 5 (Service@BattleCompany.com)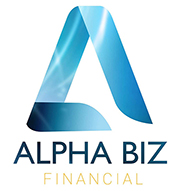 Financing Department
Contact: Alex Silva
Phone: 720.539.9352
Email: alex@alpha-biz.net
APPLY HERE
Online Resources and Self-Service
Visit our Customer Portal!
Customer Portal