PROMOTIONAL OFFER - LIMITED TIME!
THIS IS SPECIAL DISCOUNT AVAILABLE NOW!
BRX – A LIVE ACTION GAMING CONSOLE
The BRX: the world's most sophisticated home laser tag system is a full-sized bolt-action rifle with hap-tic feedback that boasts a daytime range of +600 feet, comes equipped with a wireless head band, and pairs with your phone bringing the modern FPS video game to life! Watch the story below!
MULTIPLE GAME MODES INCLUDED
Out of the box the BRX comes equipped with multiple game modes that don't require the use of a phone! The classic FREE FOR ALL and TEAM DEATH MATCH come standard where you choose a weapon and select a perk before going into battle. Faction Wars: Supremacy is a character class game where each player joins a faction and select a soldier that has a unique weapon and special ability. SURVIVAL is an infection style game where players fight to be the last man standing.  Customization option in the settings menu allows you to set things like lives, respawn times, and more!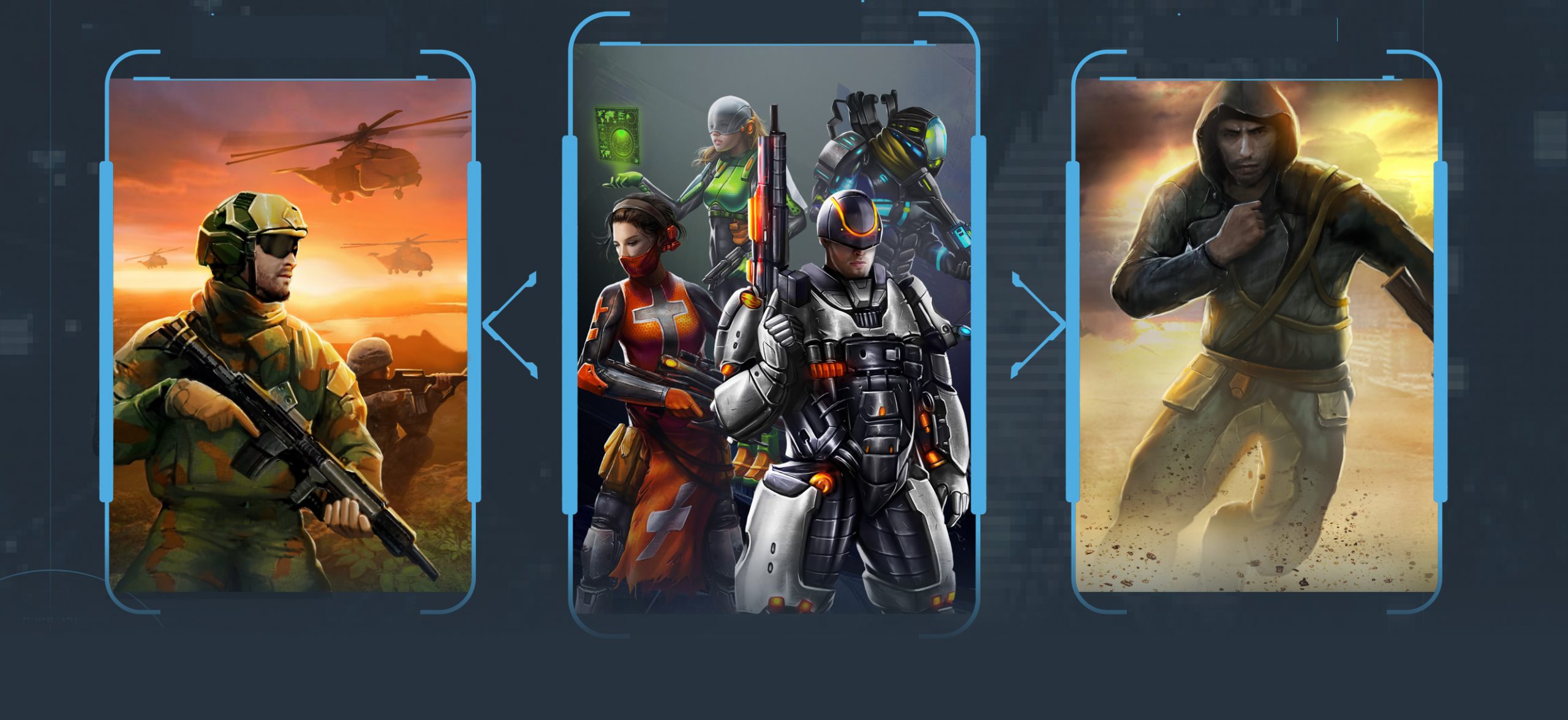 "Our game

Battle Lines

is like a real world Call of Duty!"
WEAPON SELECT
Multiple weapons are in your arsenal for you to choose from Rifles to SMGs, and even a Sniper or Shotgun.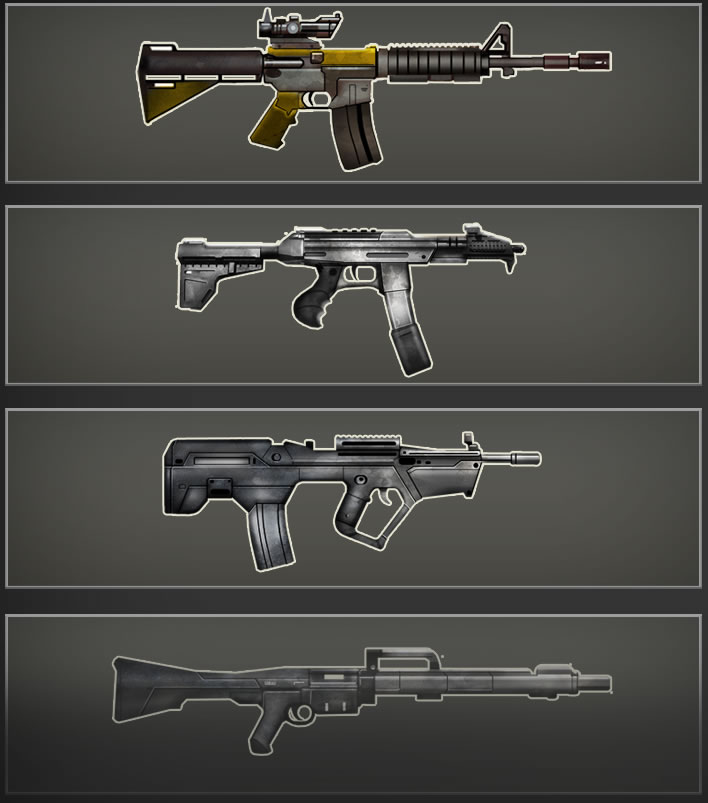 SELECT A PERK
Select a perk to enhance your player before going into combat. This includes things like med packs, grenades, body armor, and more!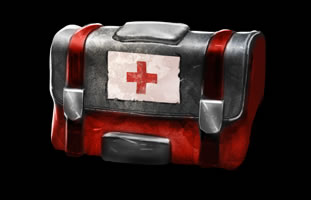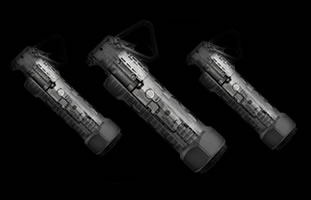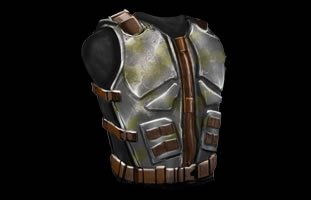 FACTION WARS BRINGS CHARACTER CLASS COMBAT TO LASER TAG
Faction Wars features 3 different factions that you can choose from The Resistance, Nexus, and Vanguard.  Each faction has unique character classes that come equipped with a weapon and unique special ability!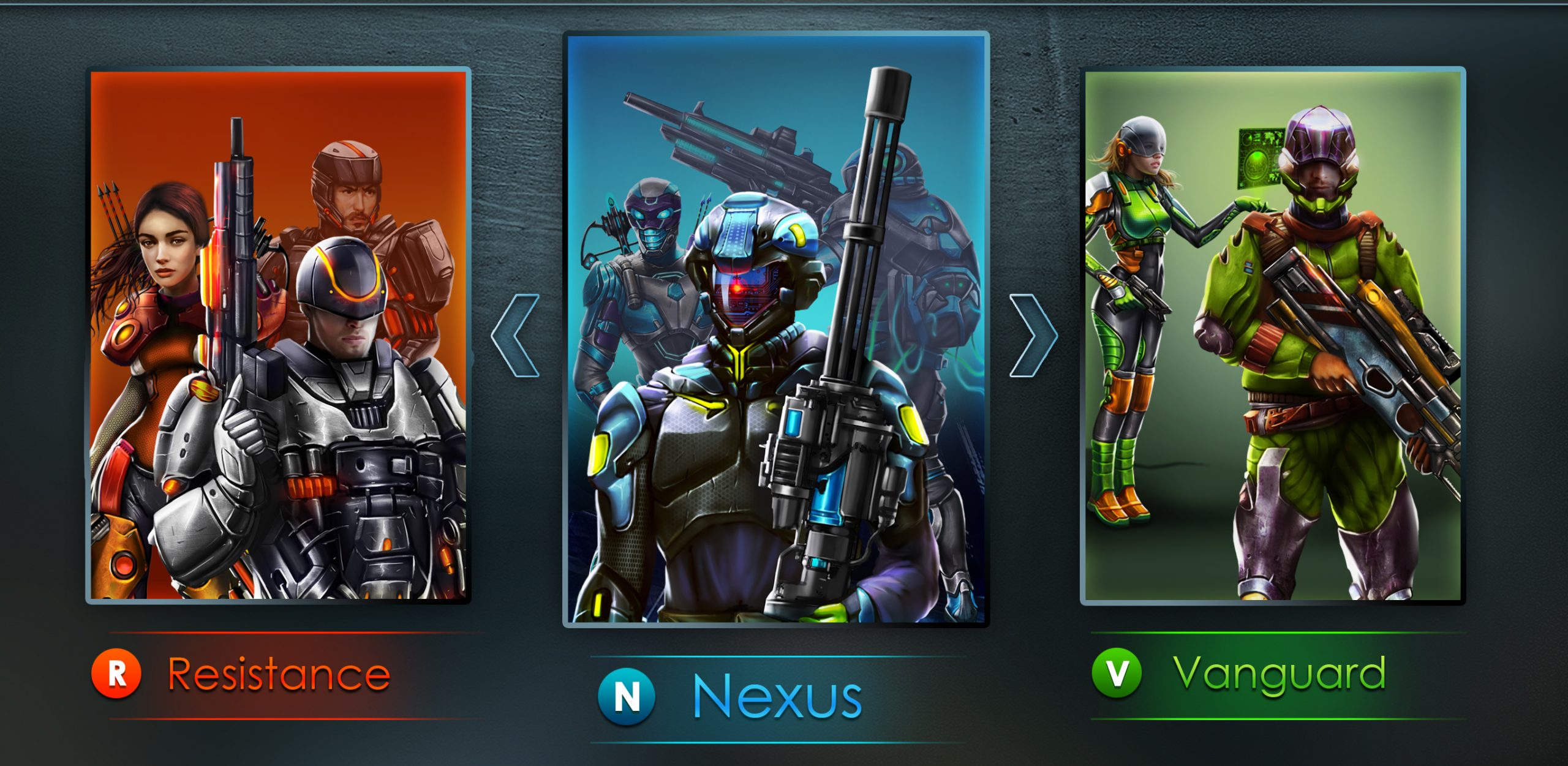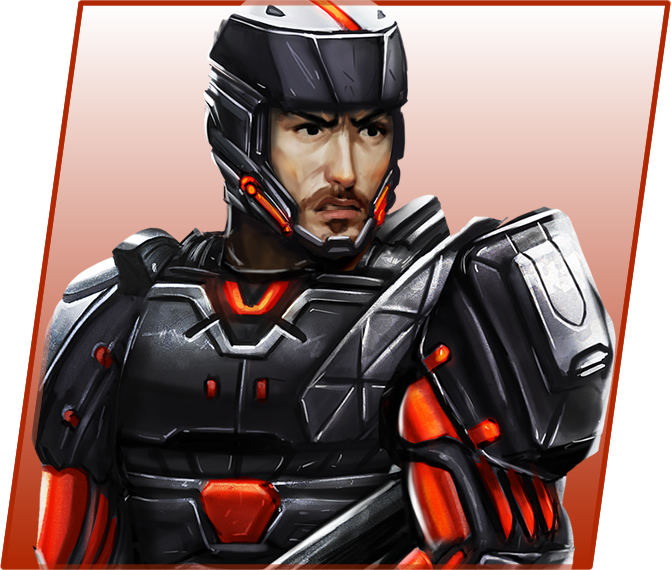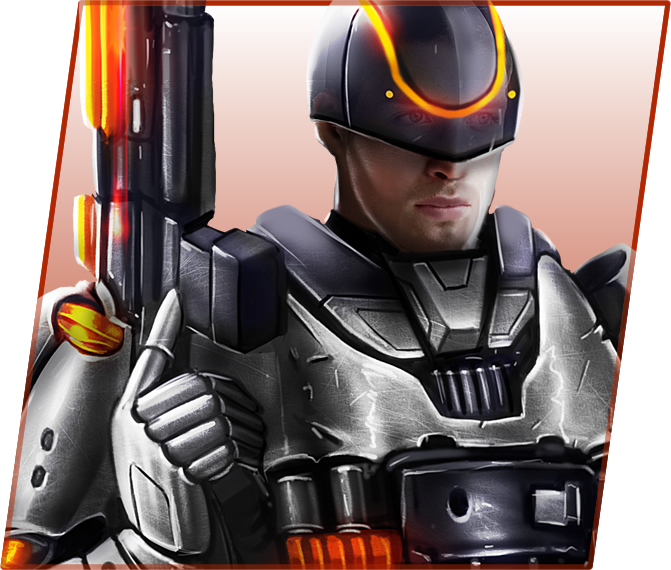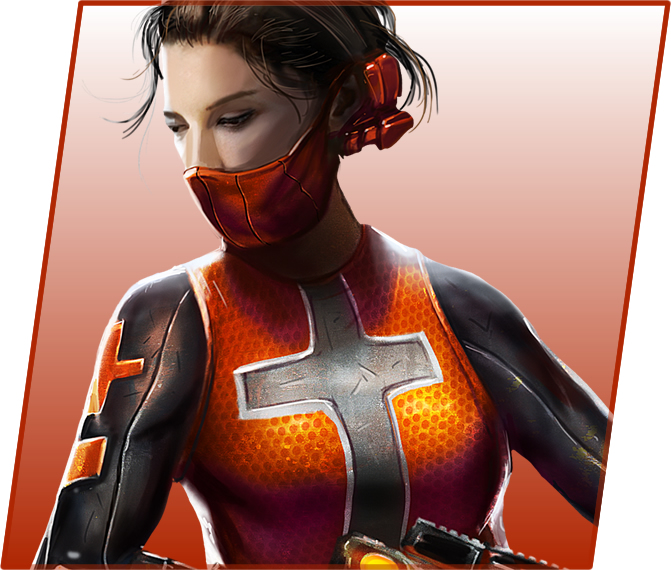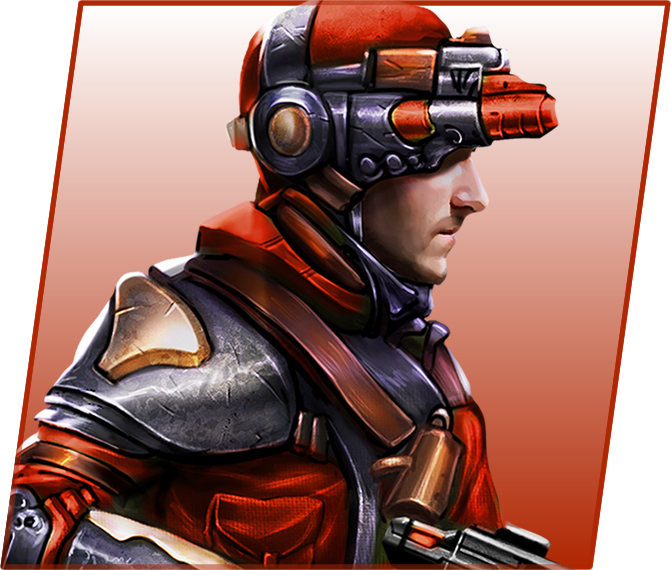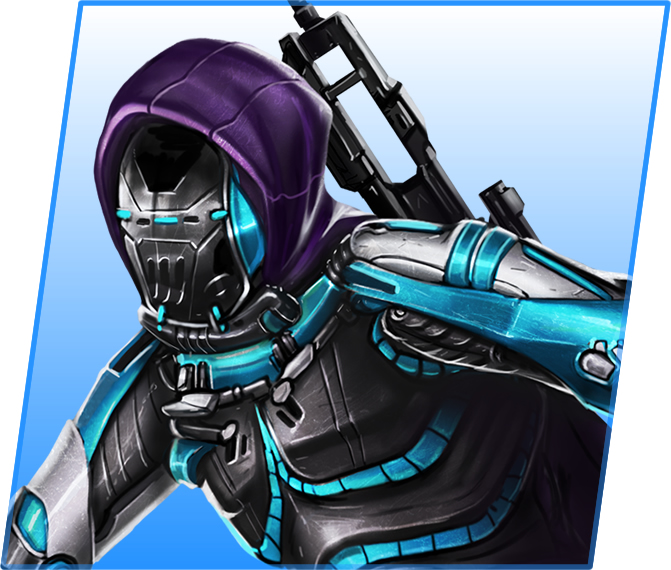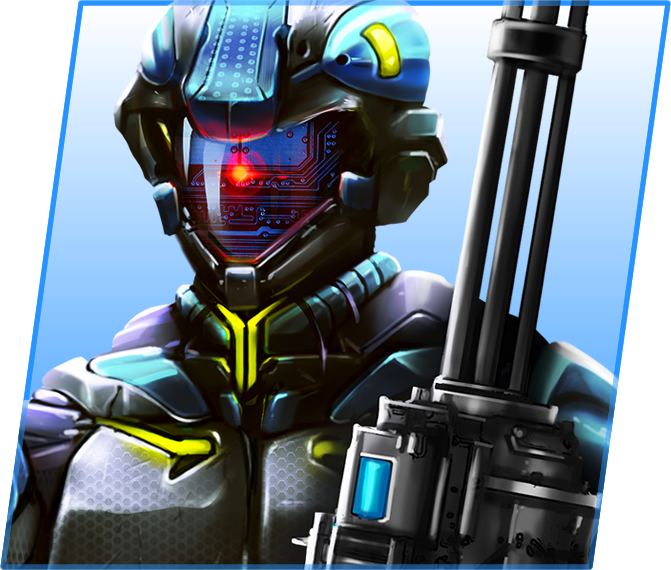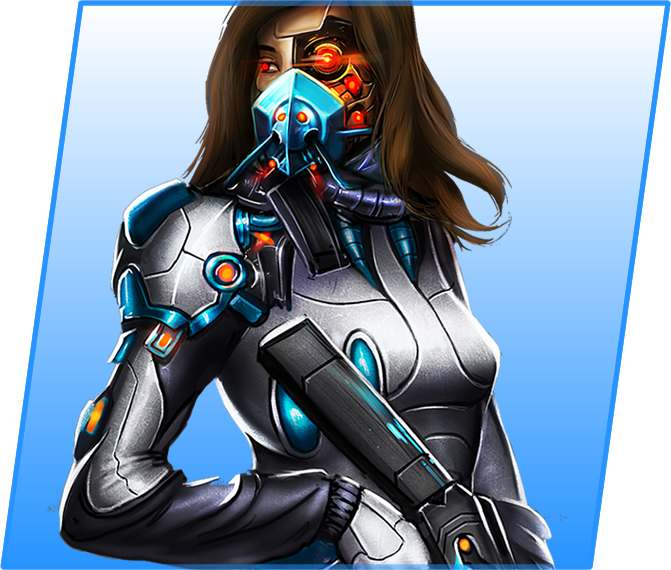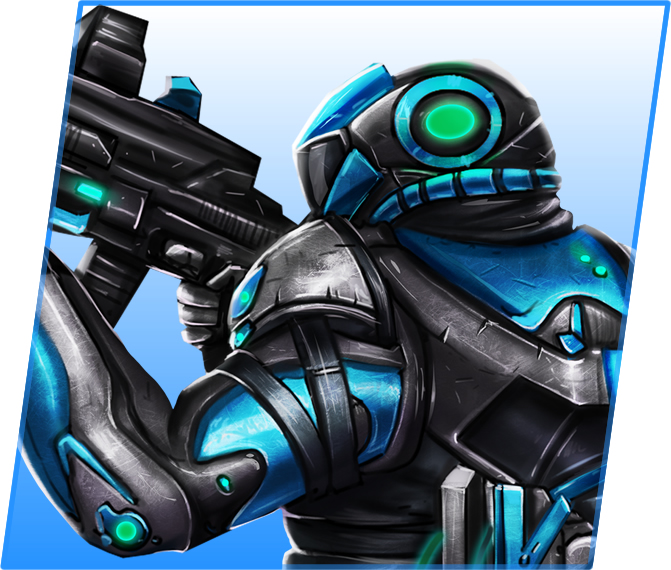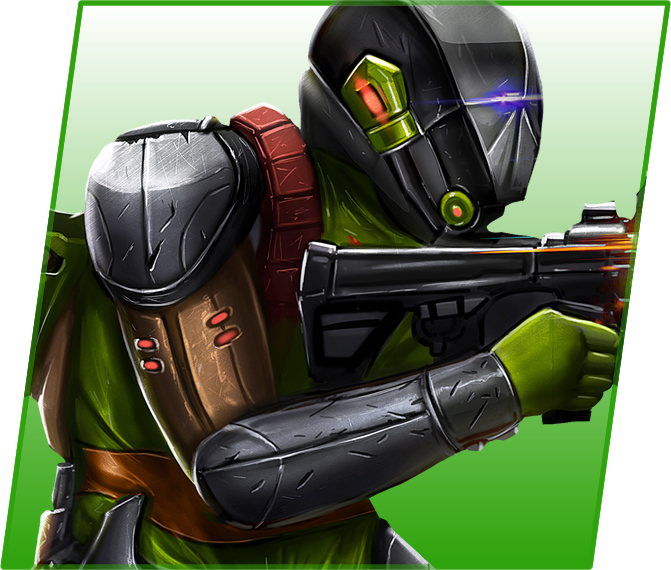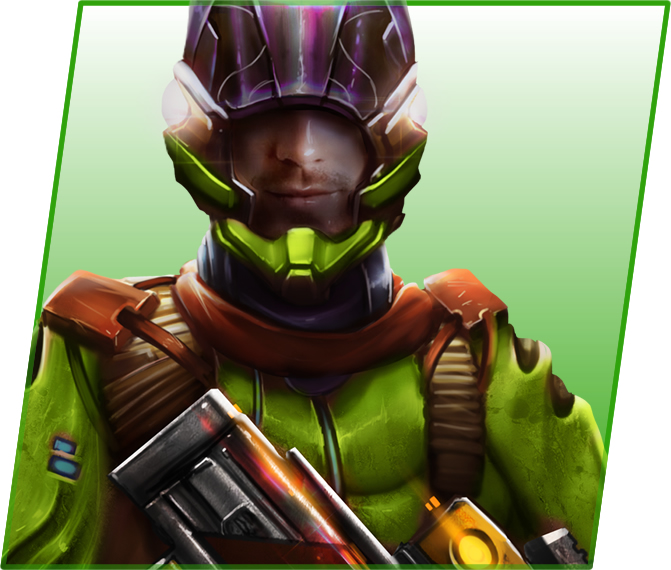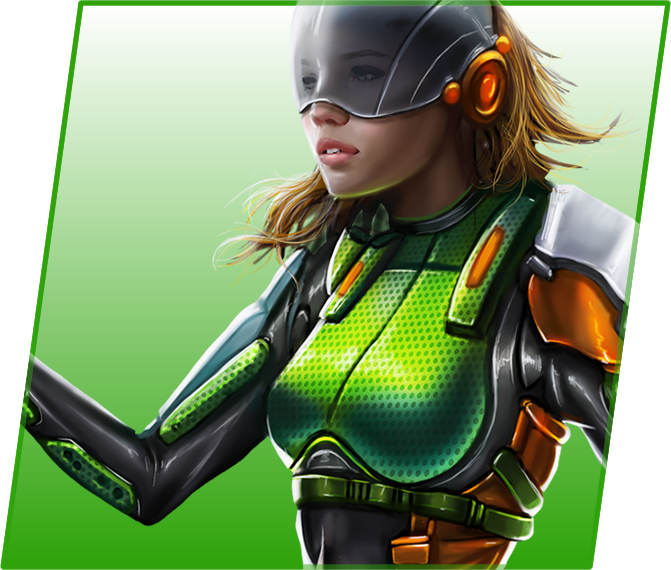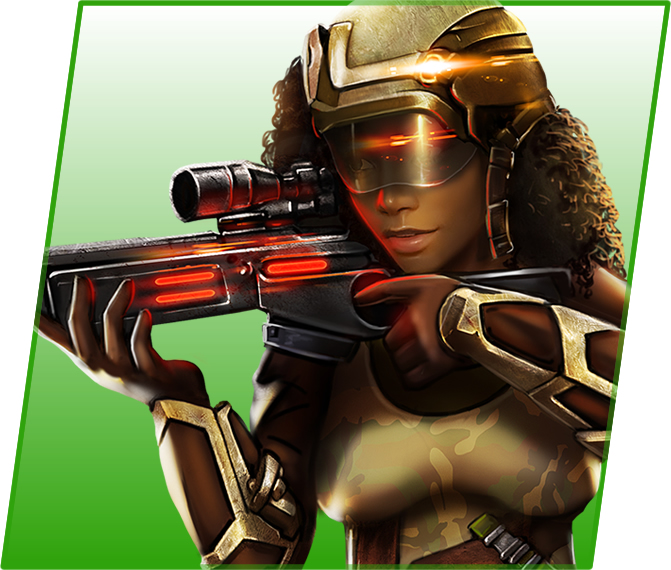 ( TOUCH characters to learn more! )
"The BRX redefines our understanding of live action gaming"
https://www.youtube.com/watch?v=Ce0fHtVPhvE
WHAT OTHERS HAVE SAID ABOUT THE BRX…
"THE BRX IS HANDS DOWN THE COOLEST THING AT CES THAT ABSOLUTELY NOBODY TALKED ABOUT"

Jonathan Morrison – TLD
Wireless Head Sensors
Our wireless head sensors are the first of their kind. They come equipped with highly visible, ultrabright LEDs and have the ability to not only receive damage but to deliver damage in any direction. This innovative accessory unlocks exciting game mechanics like splash damage from explosives, powerful melee attacks, pass through effects, healing abilities, directional hit detection and more!


"We wanted to make a serious laser tag system for the home user… not some junkie toy with no game play depth. The first time you put the BRX in your hands you will get it. Players even have to site in their scopes so they can hit their mark"
– Aaron Fischer – CEO

COMING SOON! CALLSIGN : A new way to experience laser tag
CallSign is a powerful mobile application that will let you and your friends get access to more games, more characters, more weapons, while provide real time scoring!  Currently in development CallSign truly merges video games with live action combat to create a new type of live action gaming console!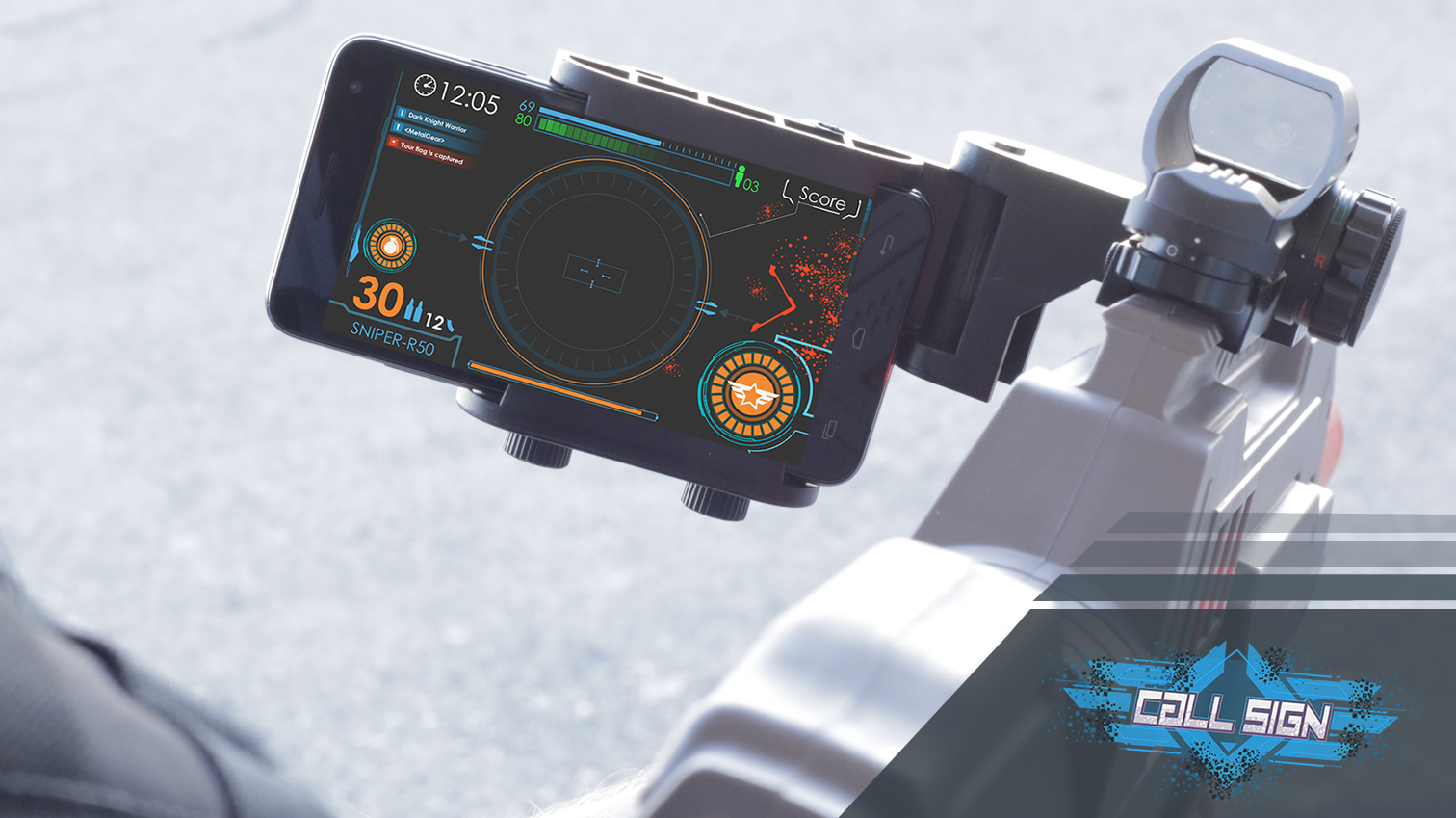 "Imagine guns, grenades, and melee weapons all interacting on one live battlefield!"
BRX COMBAT PACKS SHIPPING NOW!
THE BRX IS HERE! PURCHASE NOW!
The BRX is here! This means you and your fellow soldiers can now get your hands our revolutionary live action gaming system now. Buy the BRX and experiences the worlds most advanced home laser tag system ever created!
4 PACK – BRX Rifle
Includes 4 – BRX Rifles packs which include a wireless head sensor, rechargeable batteries, and scope.
BUY NOW