CREATING LIVE GAMING EXPERIENCES
FOR THE MASSES
You are searching for a better live action entertainment experience. So were we…and that is why Battle Company was born! We are "Experience Engineers" which means we are able to design, develop, and deploy unique forms of entertainment for the masses. By merging innovative gaming concepts with powerful hardware and software, Battle Company is redefining live action entertainment.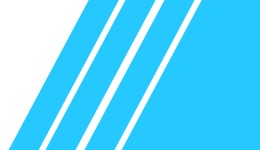 BATTLE GEAR
Our innovative hardware is disrupting the live action gaming scene. We created incredibly versatile guns, grenades, and melee weapons! Thats right…melee weapons!
SOFTWARE
We develop amazing software for live action entertainment. Whether its laser tag's first mobile app for players or our powerful game engine called EDGE, Battle Company provides the most robust software in the industry!
"The highest attended laser tag attraction of 2017 was powered by Battle Company equipment and software!"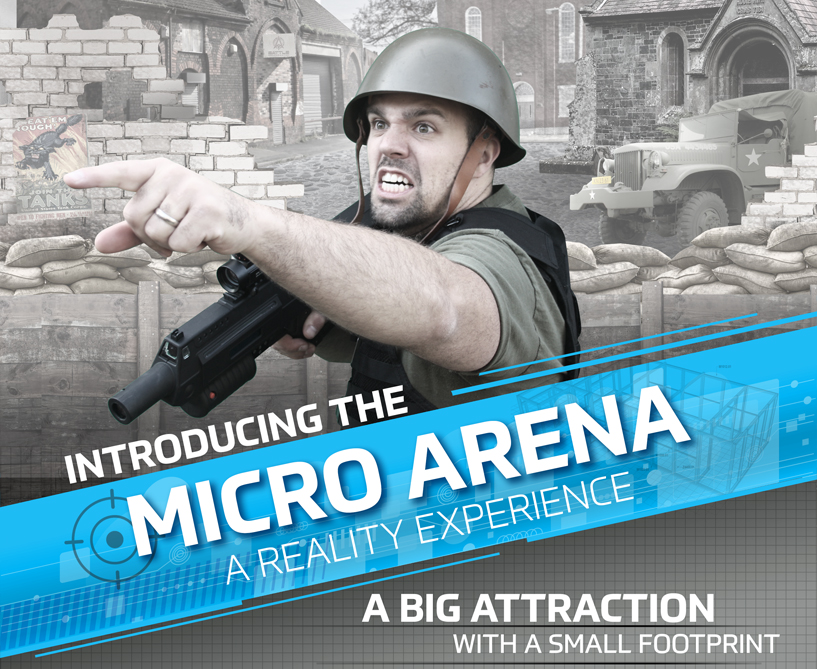 A REALITY EXPERIENCE
WITH A GREAT ROI!
Looking for a big attraction with a small footprint? Want something with high replay value for your customers and a great ROI for your business? Meet the all new Micro Arena! We have taken the best action seen on larger battlefields and shrunk it down into a turnkey solution that is perfect for tight spaces. This immersive REALITY attraction is fully packaged and will have players battling it out in a specialty themed micro sized arena at your location. Want to customize the experience? We can create it for you!
Battle Company provides you the entire experience
A micro arena at 30% utilization pays itself off in 4 months!
Choose from a 4, 6, or 8 player experience.
Just Some of the Businesses that Choose Battle Company to Power Their Experience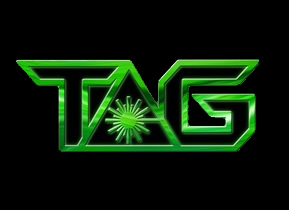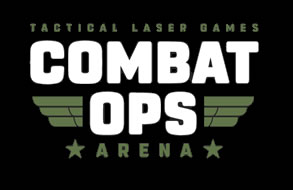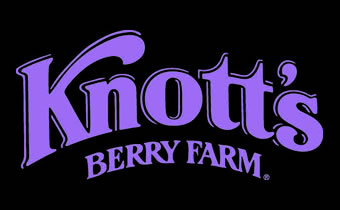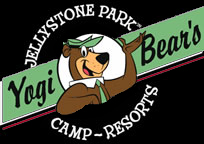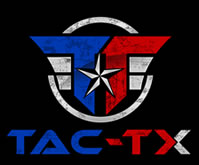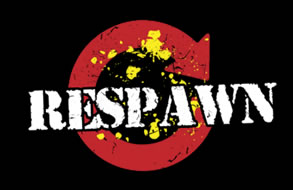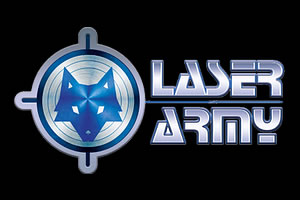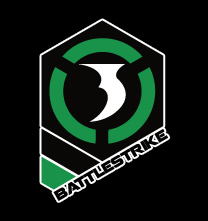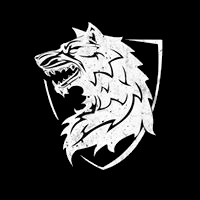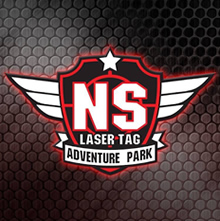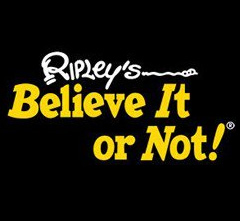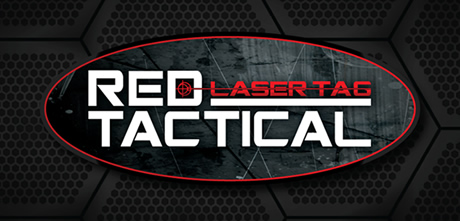 https://www.youtube.com/watch?v=Ce0fHtVPhvE