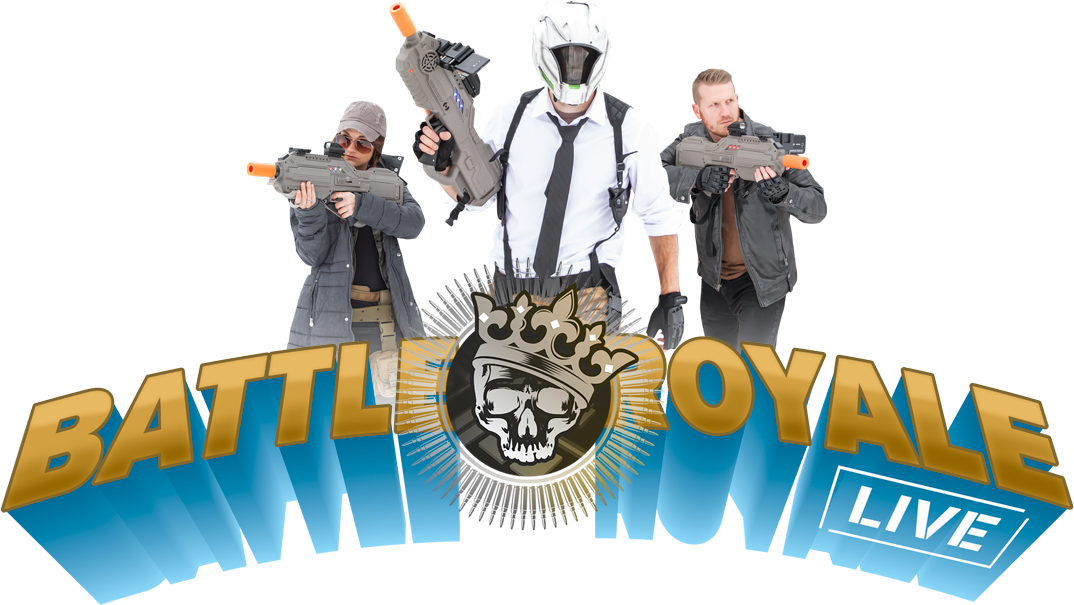 Be the first to play Battle Royale Live!
Sign-Up to receive an invite for the beta!
BATTLE ROYALE LIVE APP
A REAL LIFE SURVIVAL GAME
Introducing the world's first ever, real-life Battle Royale experience. The same type of survival-based battles that have captivated tens-of-millions of gamers on console and PC is coming to the real-world using Battle Company's BRX laser tag hardware and app.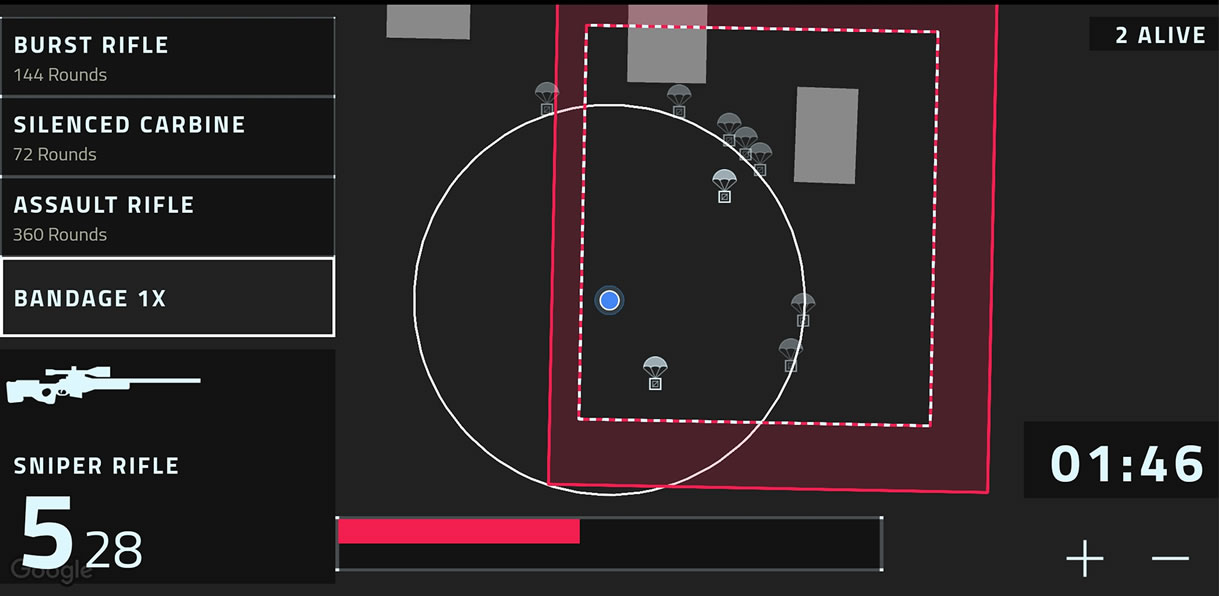 GPS BASED BATTLE ROYALE MAP THAT SHRINKS
No Battle Royale game is truly really the same with out a map that shinks! Battle Royale Live features a sophisticated algorithm that uses each players GPS location to draw the shape of the battlefield. This means for the first time ever you can create the boundaries of the experience. Once the game begins the map get smaller and smaller. Step outside the safe zone you will eventually eliminate yourself in the storm!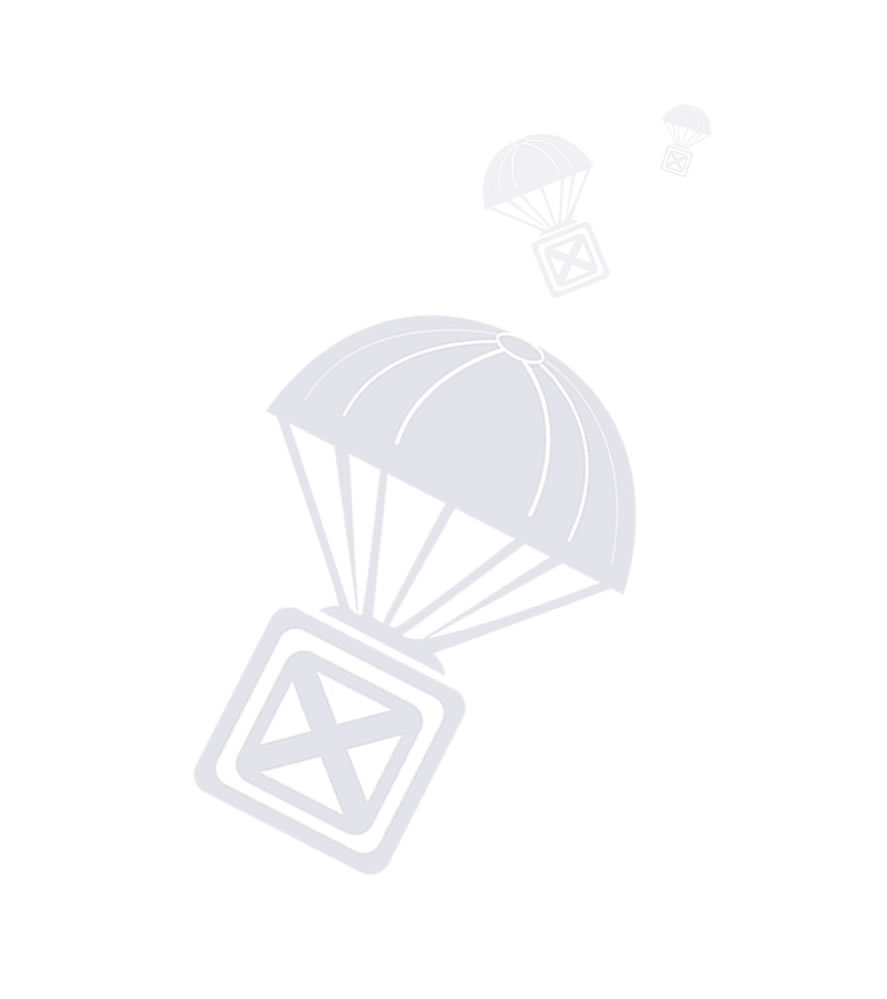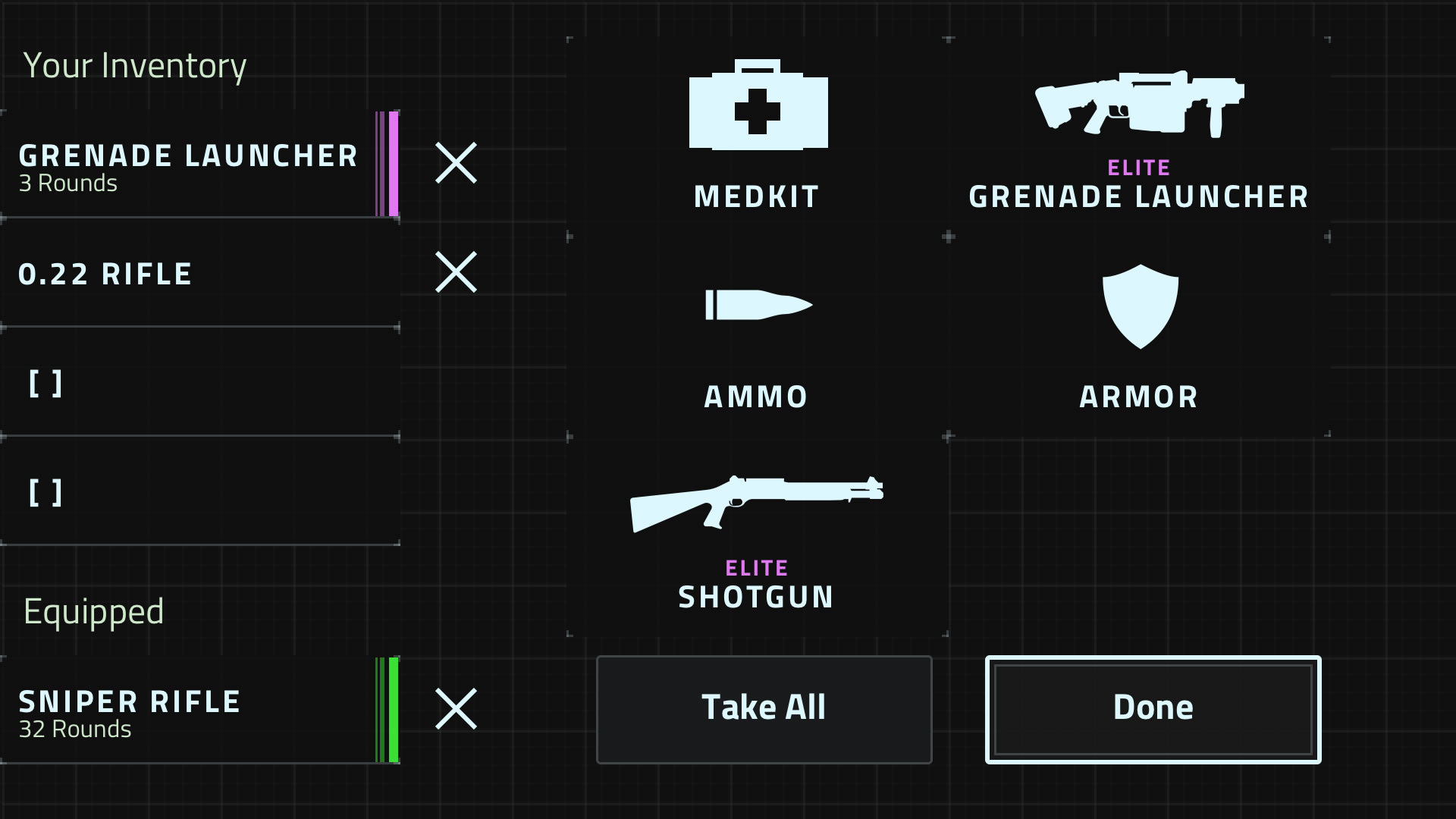 INCOMING SUPPLY DROP!!!
If you are going to survive then you will need to find more powerful weapons and gear. Do you search for every supply drop on the map? Do you sit back and watch others fight for gear? Make your choice….just make sure it is a wise one! The BRX is the perfect system for creating weapons and gear pick ups The BRX has the ability to morph into any weapon you pick up whether its Green shotgun of an Elite Sniper!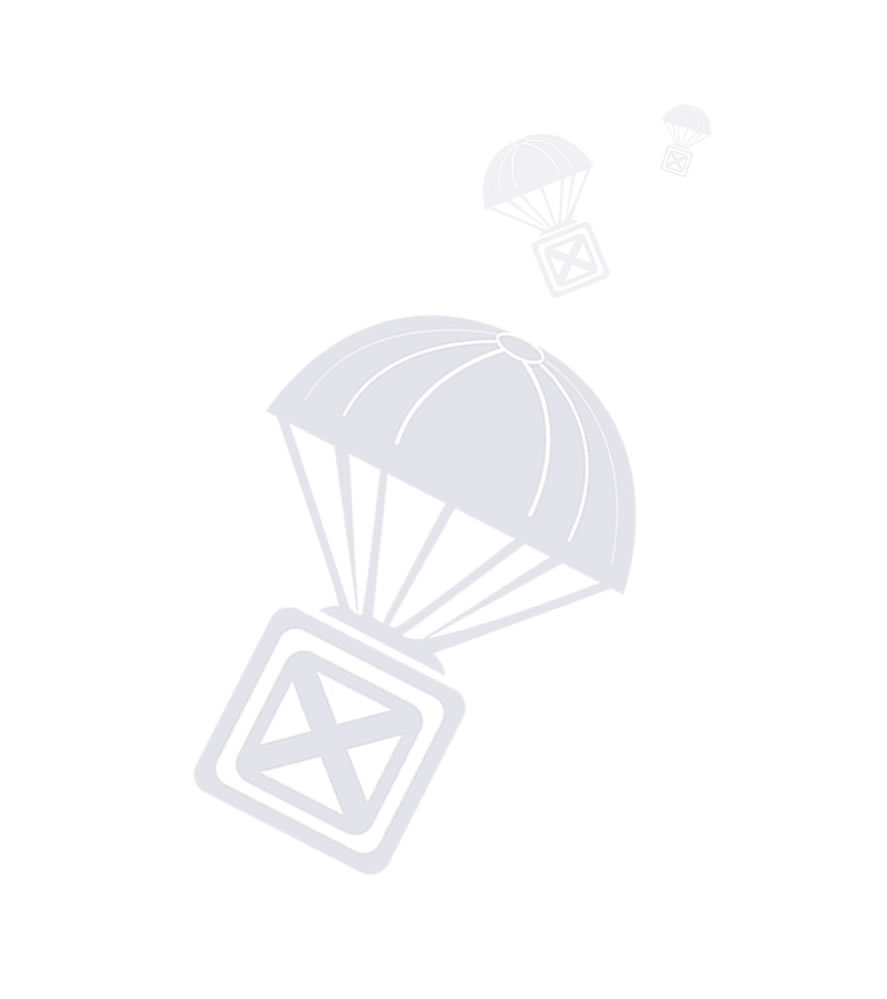 WHY THE BRX FOR BATTLE ROYALE LIVE?
To create a true Battle Royale Live gaming experience there are some challenges to overcome. One for example is how do players change weapons and gear on the battlefield? This is a big part of what makes a true battle royale experience right? You can't really do something like this with mechanically based systems like paintball or airsoft but with a laser combat system like the BRX you can! The BRX's powerful software means we can recreate just about any weapon you can think of. Whether you want a green semi-auto shotgun or an epic purple sniper rifle Battle Royale Live can do it on the back of the BRX platform. Care packages containing multiple weapons, body armor, medkits, and ammo can be applied to a players anywhere on the battlefield right through software.  This makes BRX laser tag rifle the perfect system for creating dynamic battle royale live experiences.

HOW DO I GET ACCESS TO THE BATTLE ROYALE PRIVATE BETA?
1. Purchase a set of BRX laser tag rifles.
3. We will send you an email with instruction once you are entered into the system!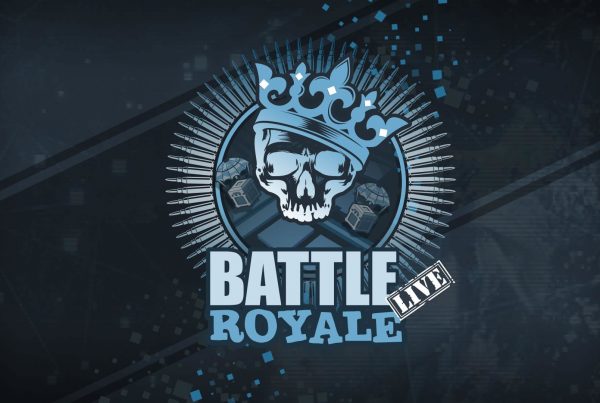 Battle Royale is Entering the Real World MILWAUKEE, WI, January 1 - Battle Company, known for innovative hardware and software design in the live-action gaming industry, is announcing the creation…