YOU COVER THE FRONT, WE'VE GOT THE BACK...END
The number of operators choosing Battle Company equipment grows bigger every year. Thanks to partners like you, our equipment has reached the hands of over 6 million gamers of all ages! It's exciting to see this number grow and because of this our team decided it was time to give the backend a complete overhaul along with the release of EDGE 4.0. Upgrading the backend means a more reliable global server and a powerful foundation for new software development. With a make-over to the server, EDGE 4.0 brings you improved system performance and new tools for your business! Don't worry if you're not so techy, this is all good stuff that is going to help future-proof your business.
CATEGORIZATION GIVES YOU SMOOTH TRANSITION BETWEEN GAMES
With every software update, our team is dedicated to refining EDGE, making Terminal more versatile, and adding value to the CallSign app for your players. As you know, EDGE comes preset with over 30 game modes with the freedom to create and modify settings to your heart's content. For some of you "creatives" out there, this can result in a large list of games for you and your staff to select from. With EDGE 4.0, the Game Engine lets you create custom categories to more efficiently organize your games. Create categories like Core Missions, Missions for Kids, and League Night, then set a filter to quickly access the right games for your customers. By categorizing your missions, EDGE becomes even more user friendly for your staff and promotes smooth transition between games!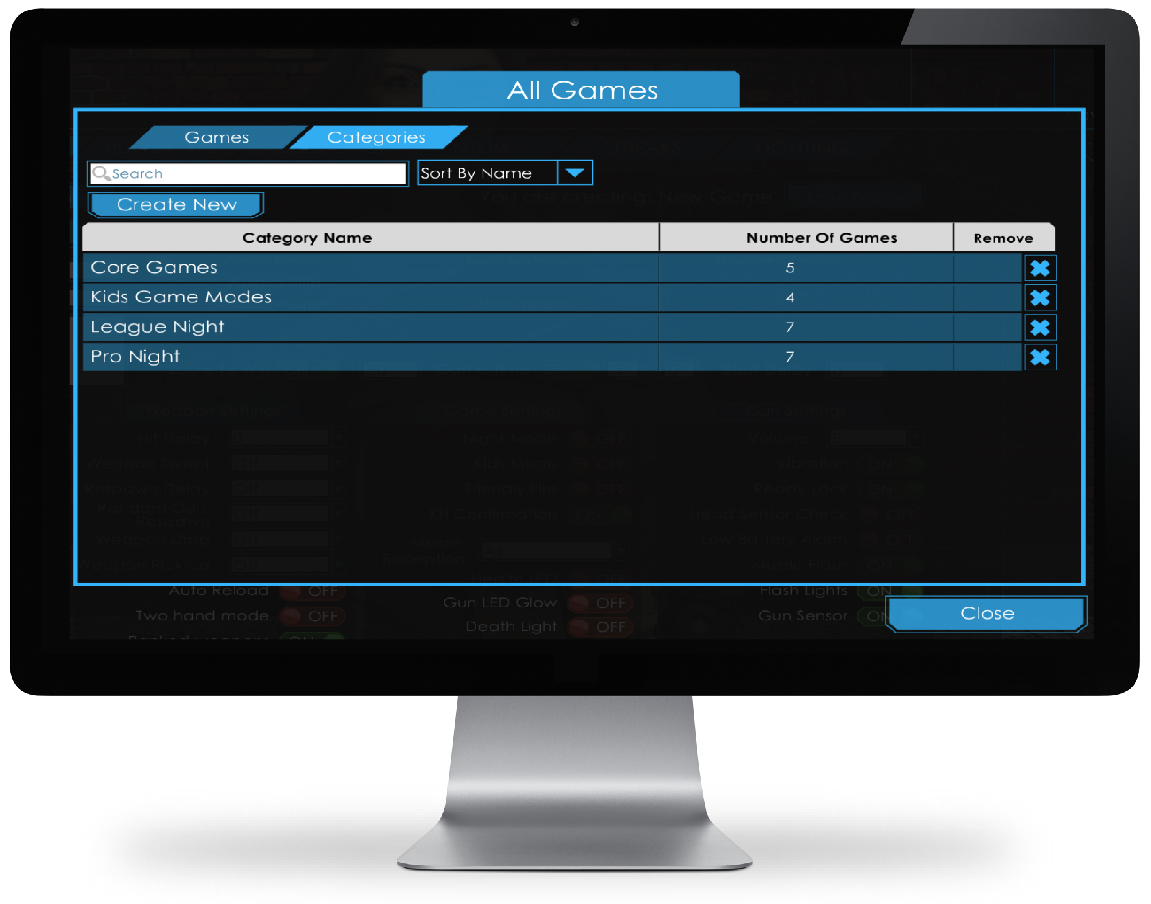 TARGETED MESSAGING TO GROUPS THROUGH CALLSIGN
Ever wanted to reward your customers on the anniversary of their first game? What about sending an exclusive message to the top players on your leaderboard? How would you advertise your upcoming laser tag leagues to a specific group of players? Taking advantage of the new server capabilities, we've enhanced EDGE's messaging features so you can take greater control over your marketing. You now have the ability to target specific groups of customers and communicate with them right through EDGE & CallSign.
If you are not using EDGE's Messaging Center or haven't told players about CallSign then now is the time! In our last EDGE update, we created the Messaging Center allowing you to send out messages containing text, images, videos, website links, and even Loot Boxes. For EDGE 4.0, we've upgraded messaging by adding push notification to your players' phones and email reminders for them to visit their CallSign app. Push notifications help to drive engagement taking your marketing efforts further! Along with CallSign's messaging enhancements, we've added account controls giving players email verification and password features to keep their profiles up to date.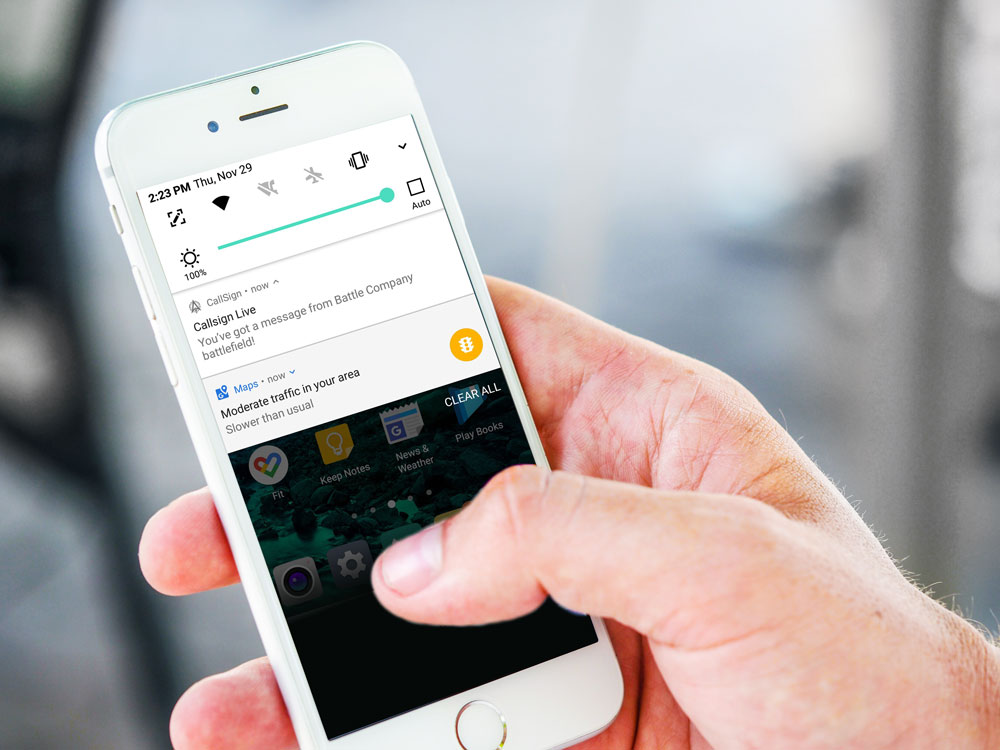 EDGE TERMINAL - ENHANCING GAMEPLAY WITH TOUCH ACTIVATION
EDGE Terminal has always been an incredible gadget for your business. Whether being used for creating CallSigns, player sign-in, or for your staff to administer games from the battlefield, Terminal is a valuable tool for your business. For EDGE 4.0, we're giving Terminal new features that will enhance the gameplay experience. Utility Boxes and EDGE Terminal can now operate in tandem to create exciting interactive displays on your battlefield. By partnering a Utility Box to a tablet/iPad you can display an intuitive 3D graphic, box type, and other useful information right on the tablet screen; all of which matches the currently assigned function of the Utility Box.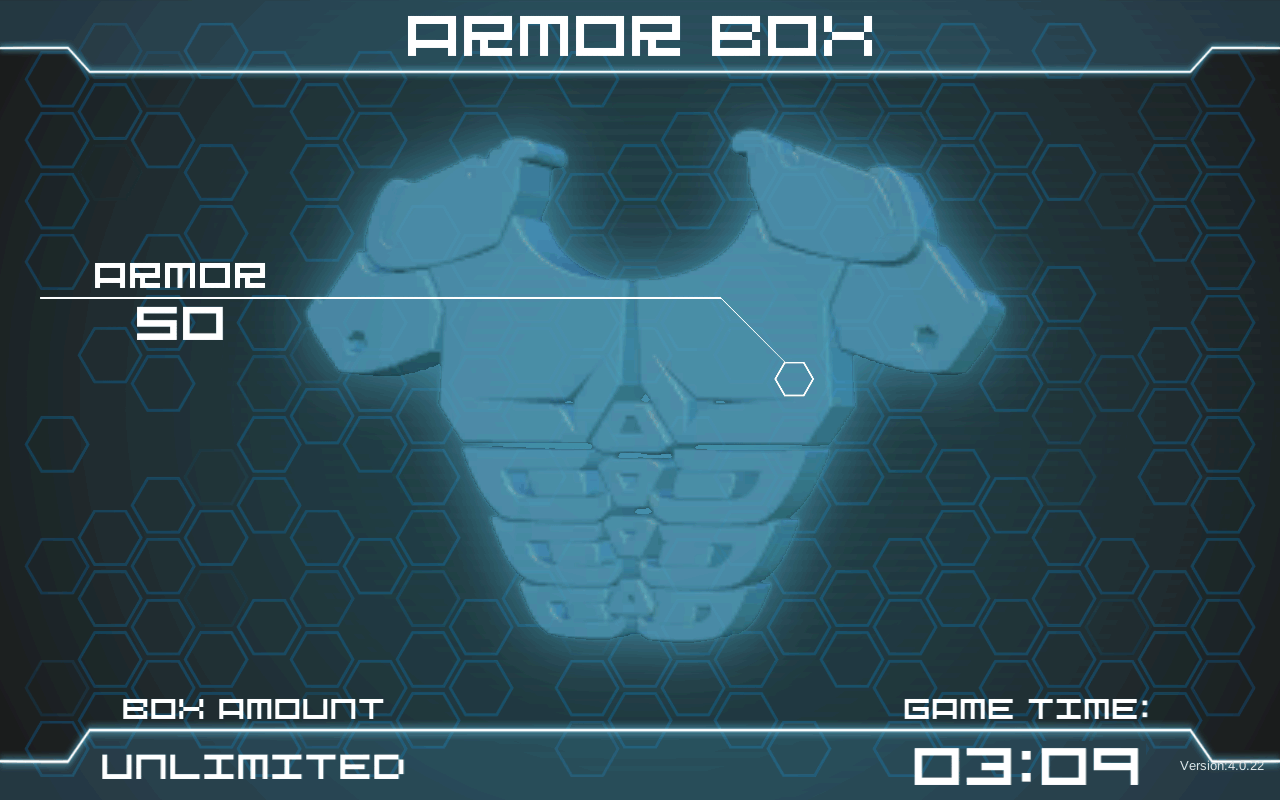 There are over 20 different box types to choose from. Assign a tablet to your Utility Box and it will automatically display the proper graphics. Create a Weapons Box to see a rotating machine gun. Set an Armor Box and view a bulletproof vest on the screen. The display gives a clear presentation of the box type and lets players get the upgrade through a simple touch of the screen in addition to the usual Utility Box controls. By placing tablets throughout your arena, your battlefield will get an updated look and at the same time, your Utility Boxes will be more interactive for players.
POST GAME SCOREBOARD? SOLVED!
We've heard operators requesting a way for players to have more time to view and compare scores after their games. If you've been looking for this feature, EDGE Terminal is your solution! Using your tablet/iPad you can now display a "previous game" scoreboard. Players can view their stats as they exit the battlefield even if a new game is already in session.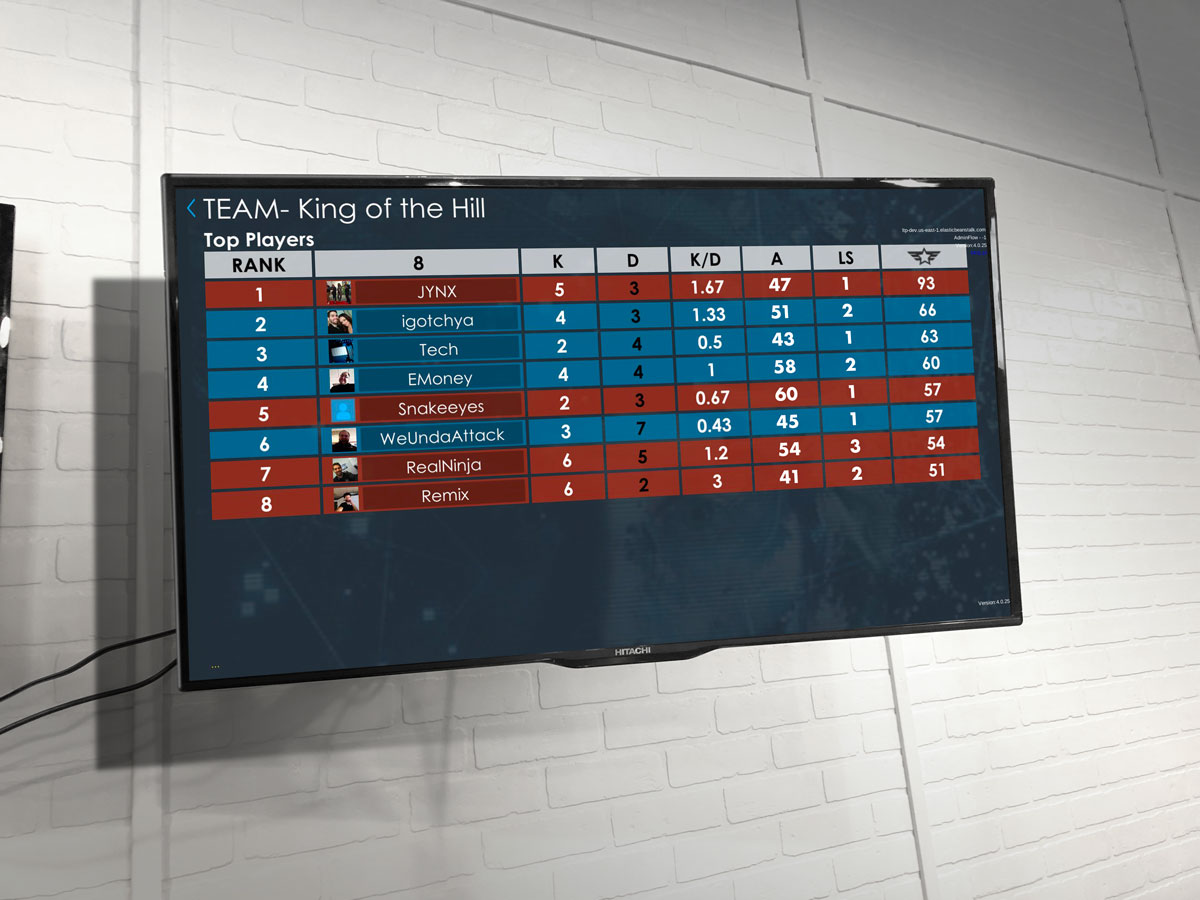 THAT'S A WRAP!
EDGE 4.0 will be live on the customer portal next week and will be accompanied by its changelog. This will give you a complete view of the additional features and bug fixes included with the release. We wish you, your families, and your business happy holidays and a prosperous 2019. New projects are already in the works for this next year so keep a lookout for what's to come!