A Better Experience For Mobile Laser Tag Business Owners And Their Customers
Has a birthday boy ever called in a chopper to their backyard? Has the CEO of a company ever nuked their office at a corporate party? This is the kind of experience Battle Company helps operators create for their customers. To use killstreaks, live scoring, and audio integration you need your battlefield to be powered by EDGE. Not only does EDGE generate the most memorable game play, but your staff will move seamlessly from game to game with just a few clicks.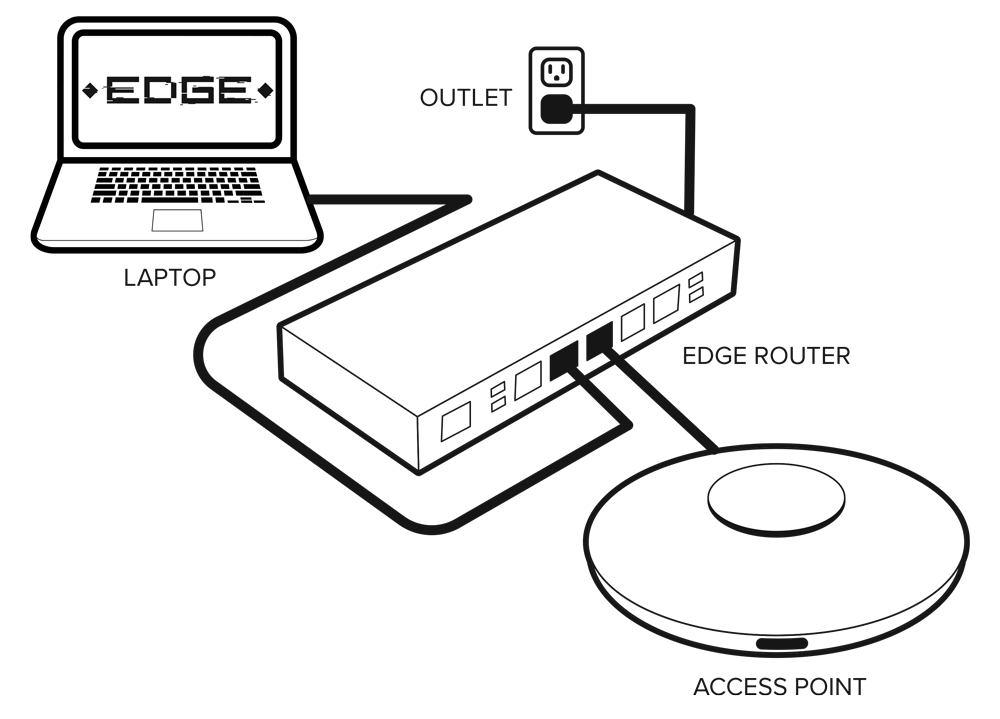 Simple Steps to setting up EDGE Laser Tag Software and Game Engine
There is a misconception that setting up your WiFi work to run games is going to be difficult. While some slick sales guy may want you to believe this is a big pain in the butt for your business, it's rather easy, and can be accomplished in 5 simple steps.
Plug in the power cable of the network configuration Battle Company offers

Connect your laptop to the LTP network

Open the EDGE Software

Power on your guns

Run the experience
Doesn't sound too difficult, right? We wanted to take it one step further to prove this to you. To show how fast you can get connect and set up for your event we made a short video so you can see this happening in real time. Click the video below to watch Kaylind go through the steps.
Video setting up wifi network for your laser tag business
From watching our video you can see that setting up EDGE took hardly anytime at all. It is literally that easy! Oh and remember you don't need an internet connection. With the convenience of EDGE your staff will be able to run events more efficiently, as well as providing an extraordinary experience for your customers.
Your Laser Tag Equipments Full Potential
The heart and soul behind any successful mobile business comes from the enjoyment their customers get to have. Like any manufacturer Battle Company guns can be taken out of the box and played with using those old school methods, but you have to ask yourselves, does your current equipment allow your business to reach its full potential?
Robust Software Creates Exciting Laser Tag Games
The reality is setting up this simple network gives you access to a powerful suite of tools which is normally only available to a fixed location.  EDGE's ability to integrate unique games modes, killstreaks, live scoring, music, sound effects, and announcements unlocks even more ways for you to upsell your customers. Imagine all the kids from a birthday party gathering around a TV looking at their scores and medals earned…imagine how excited mom will be when she sees her kids having so much fun? To learn more about the benefits of EDGE for your business reach out to us for a live a demo or visit our software page at battlecompany.com/software