EDGE 3.1 gives your customers a new reason to hit the Like button! To kick things off, CallSign taps into social media in a big way with some awesome new features. Players are now able to post their stats directly to Facebook using CallSign's new share functionality. Not only does this give them bragging rights with their friends, but they can also earn bonus XP on your EDGE system for sharing. Customers can post their scores after every game which will help boost social engagement about your business. The share feature adds a new element to the gameplay experience and can expand your organic reach on Facebook.
Laser Tag and Facebook Business Page Connect Too!
EDGE Terminal also gets a social interaction upgrade with the release of EDGE 3.1. At the end of each game, your staff can publish the scoreboard to your own business Facebook page. This gives customers the opportunity to view, share and tag themselves in the photo! Business owners are always searching for fresh content and this is a great way to keep your timeline alive! Facebook is one of the most effective marketing platforms in existence and by merging it with your game engine, you can easily create more buzz for your business.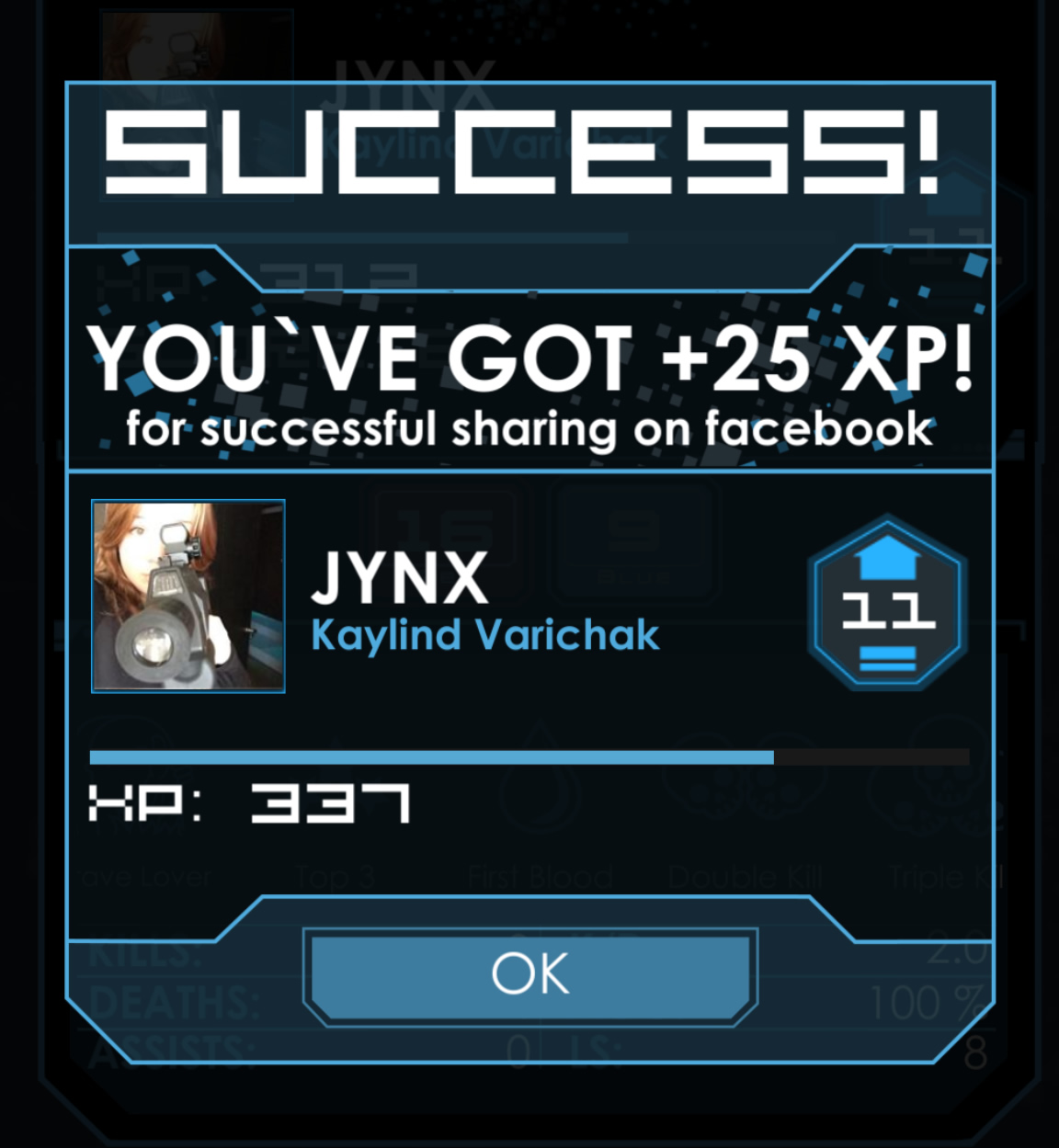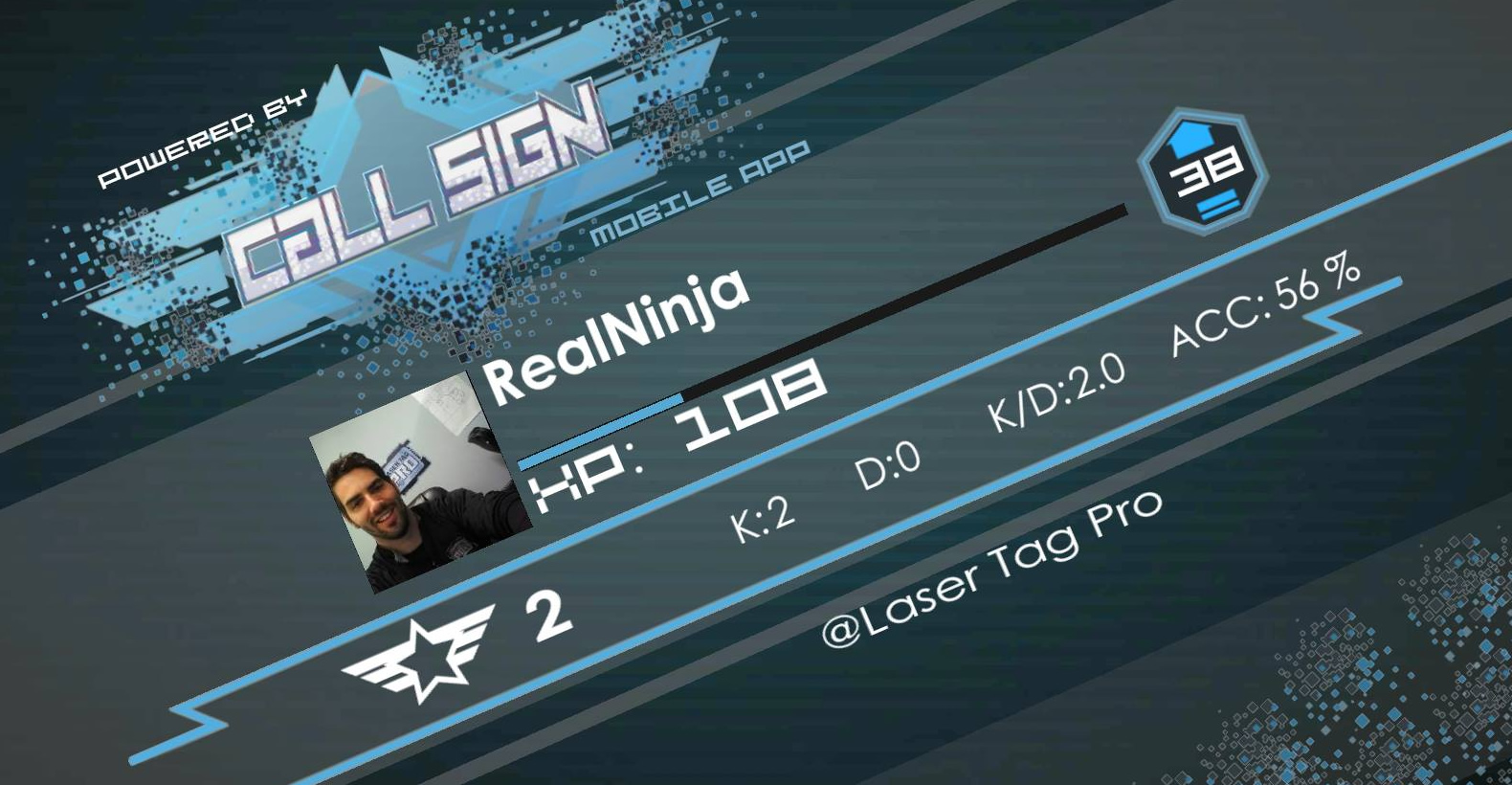 Calling All Mobile Laser Tag Businesses
Are you a mobile operator? Then we have good news for you! Before EDGE 3.1, you could run your games with EDGE but Terminal's admin controls weren't available for offline use. With EDGE 3.1, Terminal now works offline so you can take advantage of its great admin features. With the new update, you and your staff can move freely about the battlefield during gameplay which makes running your games easier than ever–no active internet required.
Scoreboard Enhancements
As you guys know, our 3.0 update added the Scoreboard functionality to Terminal so you could broadcast scores around your battlefield, like a jumbo-tron at a sporting event. In EDGE 3.1 your business gets more scoreboard options, like the ability to show scores for individual/multiple teams and players, in real-time.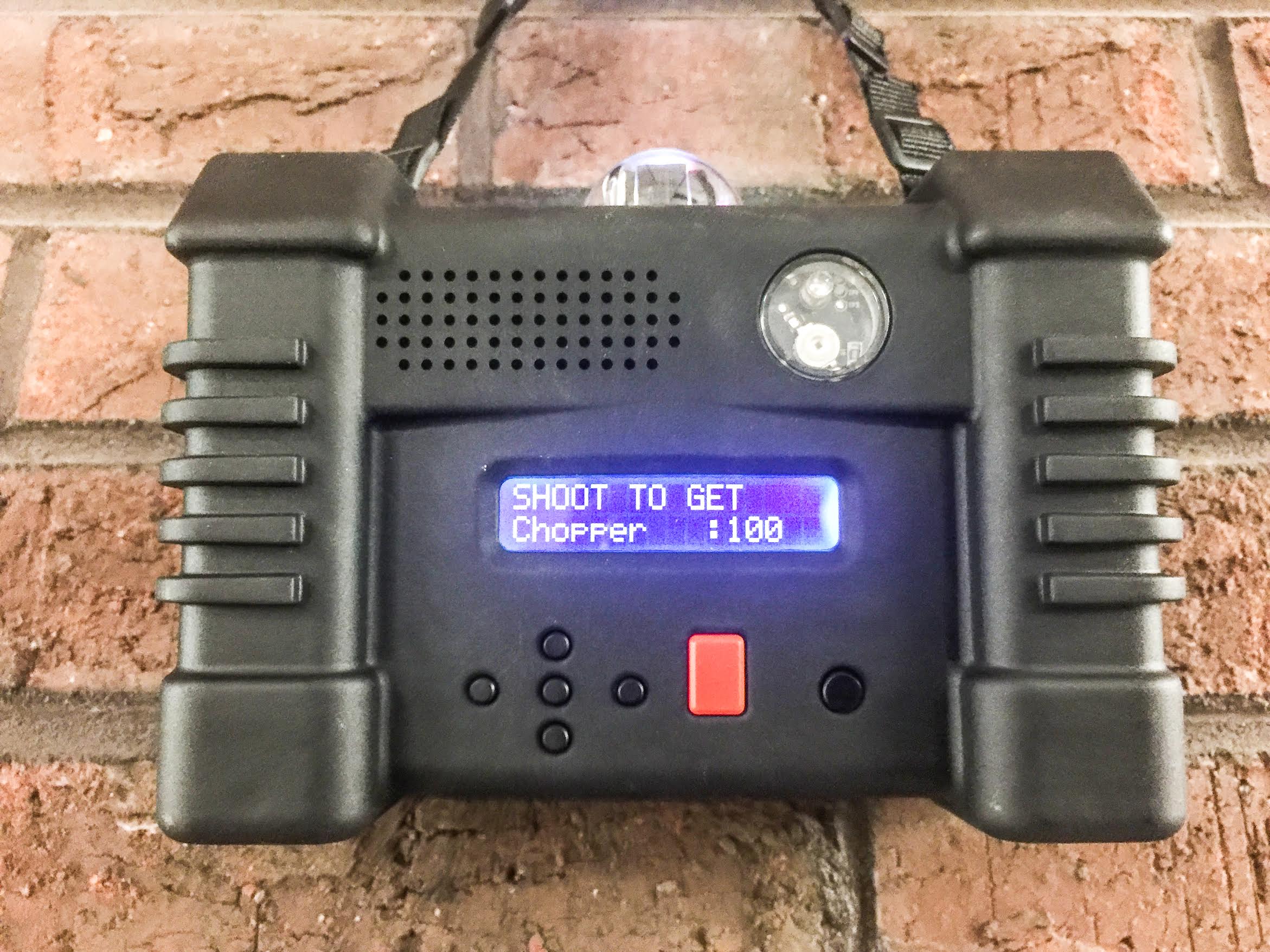 So, How About Those Killstreaks? Utility Box Adds Streak Capability
Another one of those exclusive features that you would only find on a Battle Company system is killstreaks. While our last update unlocked the ability to create a true Call Of Duty like gaming experience, we wanted to take the idea one step further. With the new Streak Box, players can activate killstreaks right from your Utility Boxes so you can easily add these great features to your games. For example, make a nuke available in the last minute of a Domination game that could change the outcome and make the ending really exciting. Give players the ability to activate UAVs every minute or two. Take your time, play around with the killstreaks. You can use Streak Boxes to tweak your existing games with elements that will get your players excited about their strategies. Once again, the industry's most robust game engine gives you even more powerful tools to create the most epic gameplay experiences for your customers.
Share what you're doing
By the way, have your customers been nuking the battlefield over the past couple months? We want to see how you are implementing the new features, share your gameplay videos with us on Facebook!